On November 7, Yantai Municipal Government announced the list of the 2022 Yantai Mayor Quality Award. Mr. Yunlong Zhang, Chairman of Xinhai Mining, won the 2022 Yantai Mayor Quality Award. The Yantai Mayor Quality Award is the highest quality award established by the Yantai Municipal Government.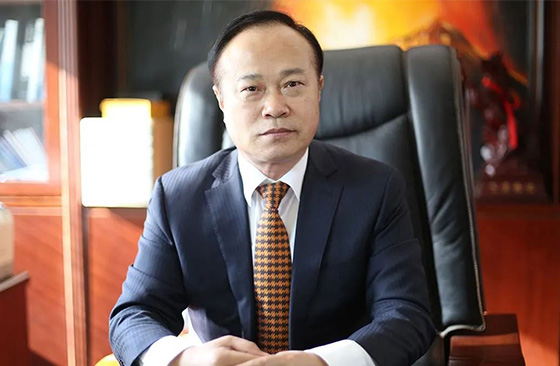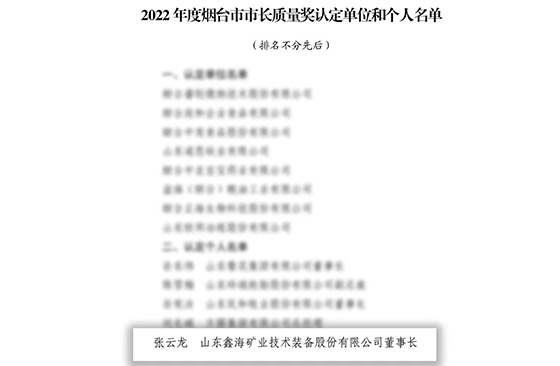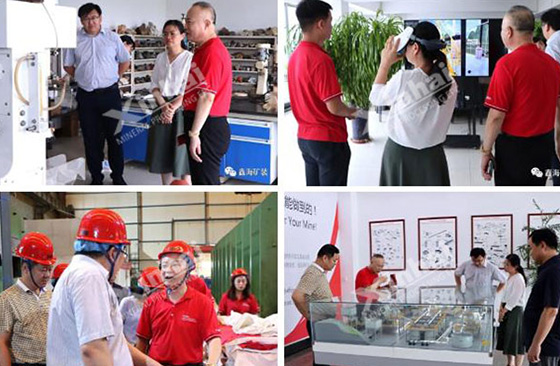 (Government satff visit Xinhai Mining)
Use the table of contents below to navigate through the guide:
01

Devoting mining industry for nearly 40 years and adhering to craftsman spirit

Mr. Yunlong Zhang, academician of Australasian Mining and Metallurgy Society (FAusIMM), international mining consultant, senior engineer of mineral processing, is currently the chairman of Shandong Xinhai Mining Technology & Equipment Co., Ltd. Mr.Zhang has been engaged in the mining industry for nearly 40 years, always focusing on the field of mine manufacturing. Since the establishment of Xinhai Mining in 1997, he has always adhered to the spirit of craftsman, and built the brand with ingenuity. Just as Mr. Zhang gave Xinhai Mining of the enterprise development standards: "Based on integrity, create an international brand, and build a century-old Xinhai".
02

Leading innovate development of enterprises to create a brand model of Xinhai

As a private entrepreneur, in the 1990s, Mr. Zhang actively responded to the call of the country to develop the manufacturing industry and founded Yantai Xinhai Mining. Under his correct leadership, Xinhai Mining has always insisted on integrating technological innovation results with product development and improvement, and has obtained a series of technological achievements and honorary certificates.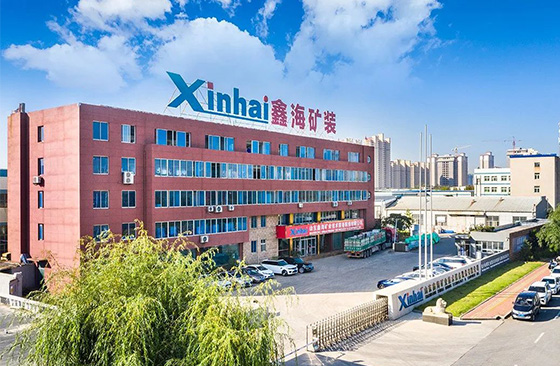 Meanwhile, Xinhai Mining has innovatively proposed the "Mining Whole Industry Chain Service (EPC+M+O)" model. So far, Xinhai Mining has provided services to more than 2,000 mines in the world, more than 90 countries and regions, and completed more than 500 mining projects. Industrial chain service (EPC+M+O) project.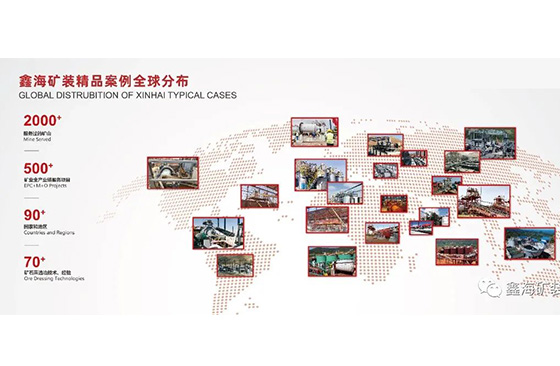 03

Assuming social responsibility and promoting entrepreneurial spirit

As a member of the Communist Party of China and the 18th People's Representative of Fushan District, Yantai City, Mr.Zhang led Xinhai Mining to actively assume social responsibility and highlight its corporate responsibility. During the development process, Xinhai Mining participated in activities such as "fixed-point assistance, aid villages to build houses", "condolences to nursing homes", "caring for poor families", "donation to Fushan Fumiao Education Fund", etc. loving aid and assistance, constantly giving back to the society, passing on love and warmth. Mr.Zhang has also been awarded the honorary titles of "Fushan Charity Star", "Good Man of Shandong", "Yantai Good Man" and "Fushan Good Man" for many times.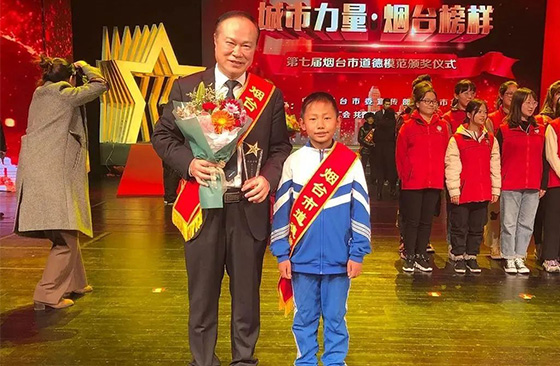 This time, Mr. Zhang won the "Yantai Mayor Quality Award", which not only highly affirmed Mr. Zhang's personal achievements and contributions, but also recognized Xinhai Mining brand strength. In the future, Mr.Zhang will continue to lead the innovative development of Xinhai Mining, adhere to the spirit of manufacturing craftsmen, improve our own competitiveness and brand awareness, take into account the economic and social benefits, and make new and greater contributions to the construction of a more competitive modern international coastal city in the new era. At the same time, we will constantly promote Xinhai Mining to "go global", create more high-quality and characteristic "mining industry chain service (EPC + M + O)" projects in the world, and actively contribute to the development of the mining industry and the development of national modernization.