Linear vibrating screen is a kind of important screening equipment in mineral dressing. It is used behind the grinding processing. The products on the linear vibrating screen will return to grinders, and the products under the screen will go to the next process. There are some tips to use linear vibrating screen:
Use the table of contents below to navigate through the guide:
01
What are the preparations before the installation of linear vibrating screen?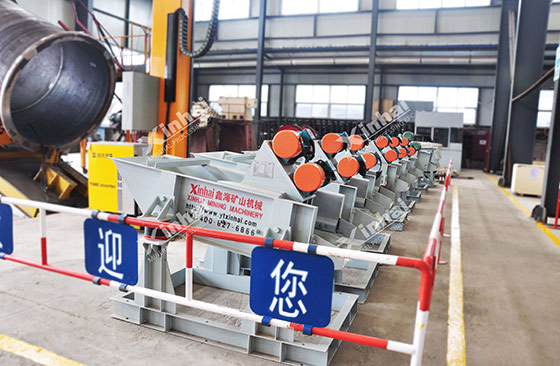 (1) Check the motor sign if meet the requirement
(2) Check the motor fixed components
(3) Check if there are damage and deformation on the surface of motor
(4) Check if the turning is flexible
(5) Check the motor if lacks the phrase, and operate without load for 5 min
02
The notes of installation and adjustment of linear vibrating screen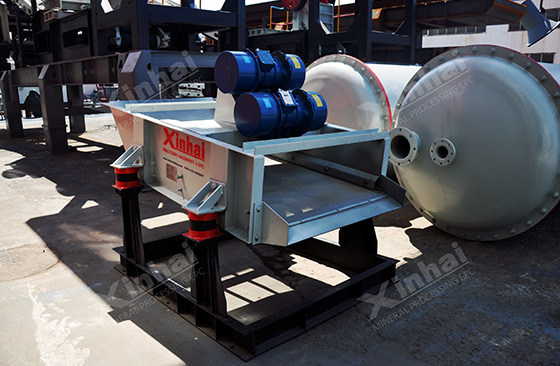 (1) The motor should be fixed on installation surface which must be smooth and flat.
(2) The motor can be installed horizontally.
(3) The lead wire of the motor should be the four core rubber cable. When connecting the current source, the sharp break of lead wire cable is not allowed, and it must be reliably fixed with vibration part.
(4) The motor should be reliably grounding and the grounding device in motor.
03
The maintenance of linear vibrating screen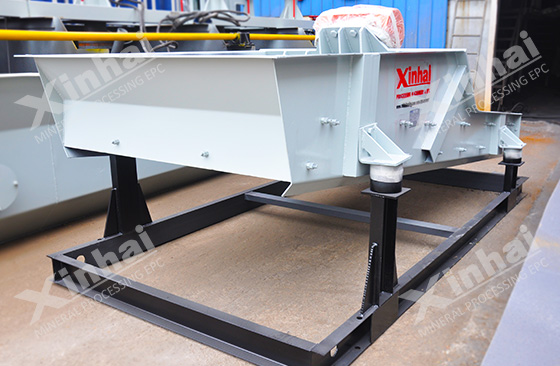 (1) When the screen is working, the vibrating part cannot touch with any objects
(2) The feeding must take along with the direction of the screen width with uniform distribution.
(3) It is not allowed that large impact exist when materials fall
(4) Before open and stop the screen, there should not be remaining materials
(5) If there is abnormal sound in equipment operation, it should be immediately stopped, remove the trouble then start it.