" The sun is parching the earth like a big fireball, and the grass near the road is almost burning. The searing air makes people hard to take a breath. Without a breeze, the cannas along the road almost withers." A child described the summer of 2018 in an essay. However, a group of Xinhai people is still striving for completing each project delivery as scheduled in the scorching sun.
Let's see the latest news about Xinhai mineral processing EPC projects!
Project construction site in Russia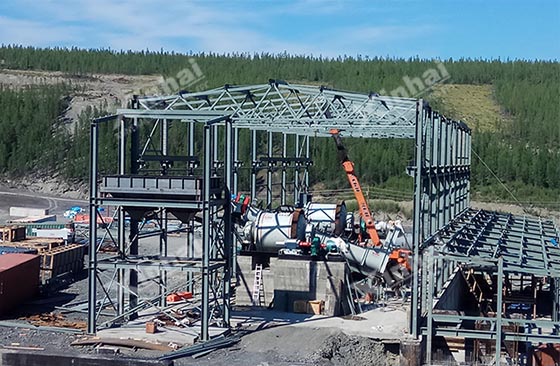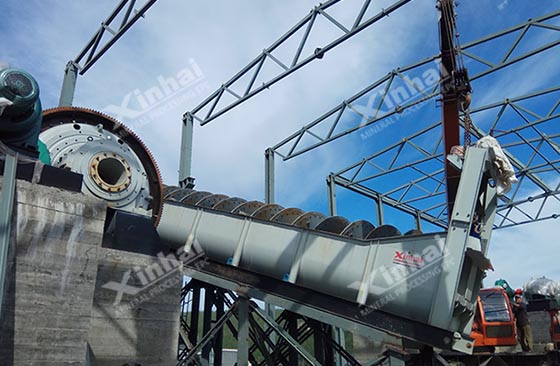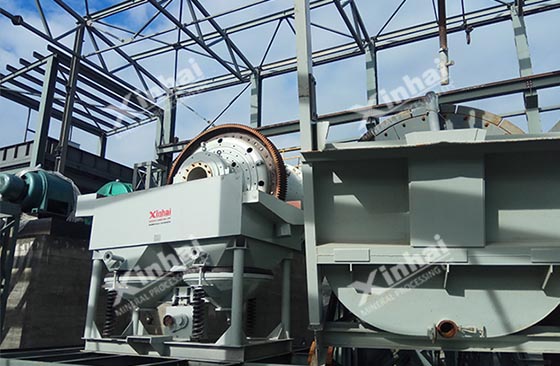 Project construction site in Fiji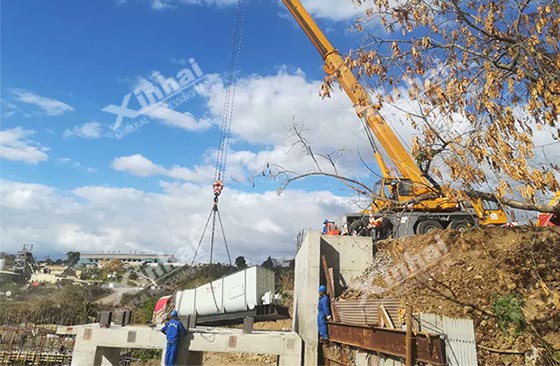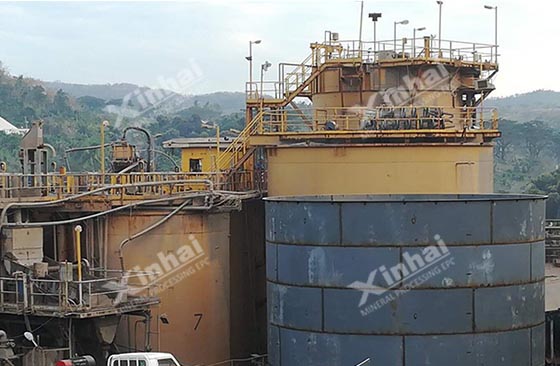 Project construction site in Tanzania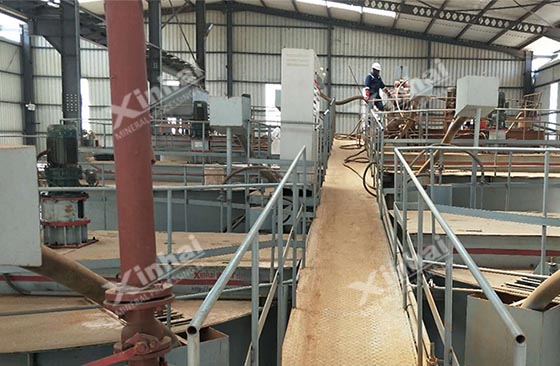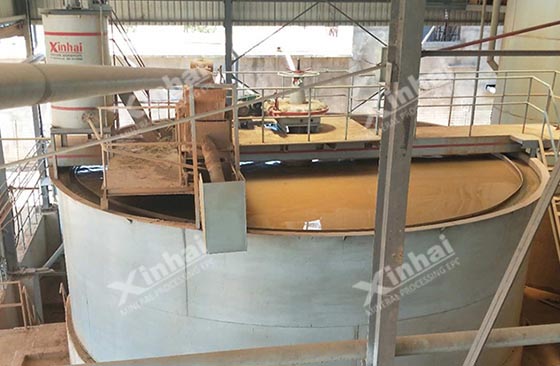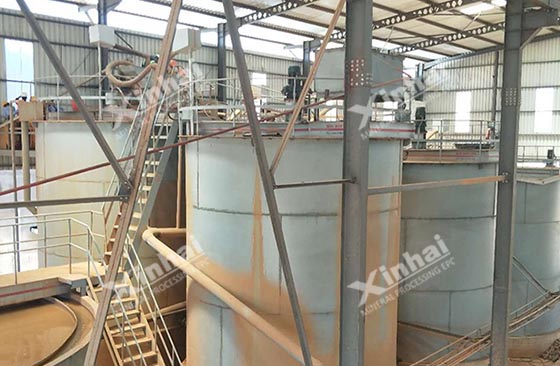 Project construction site in Malaysia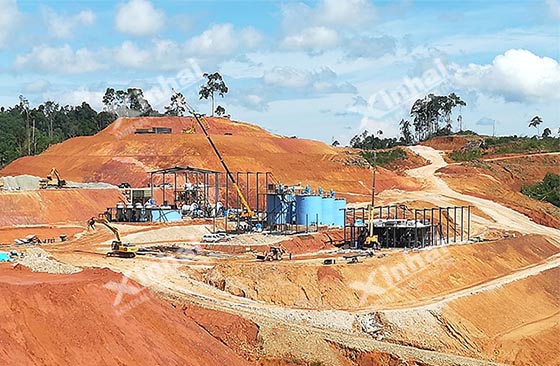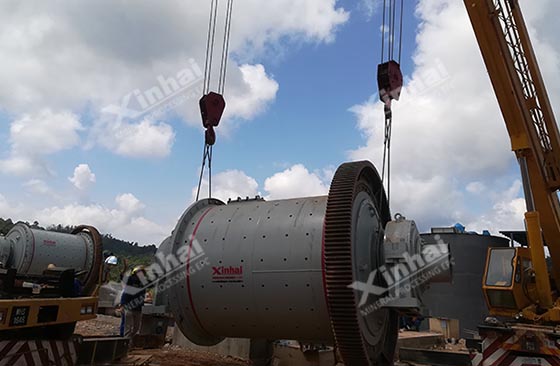 Project construction site in Indonesia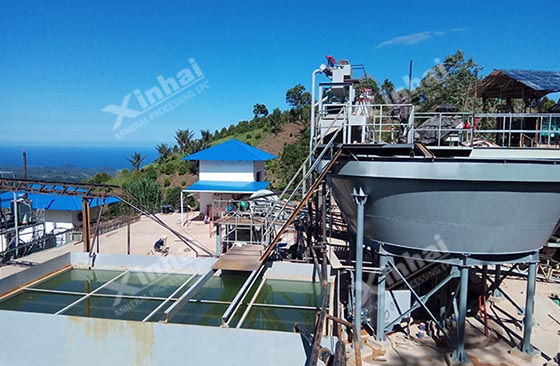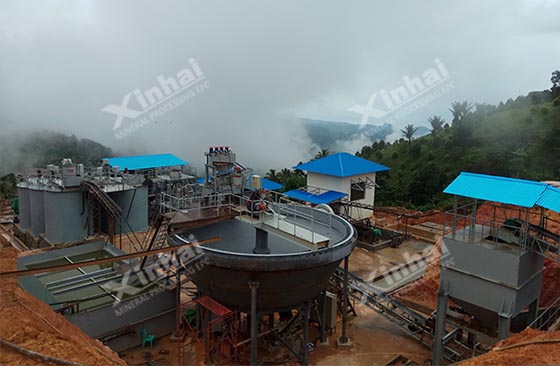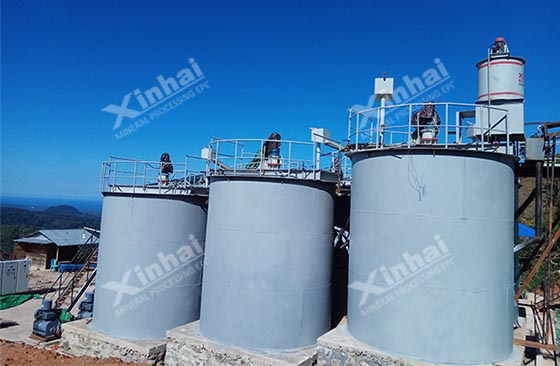 Project construction site in Morocco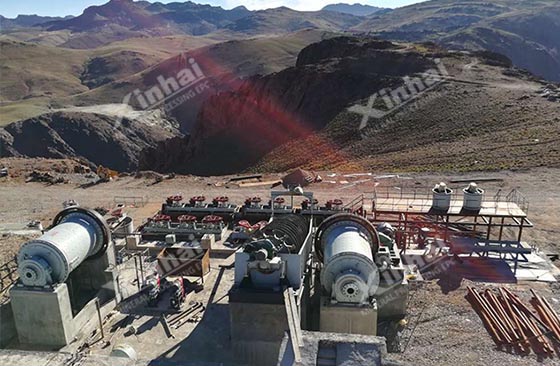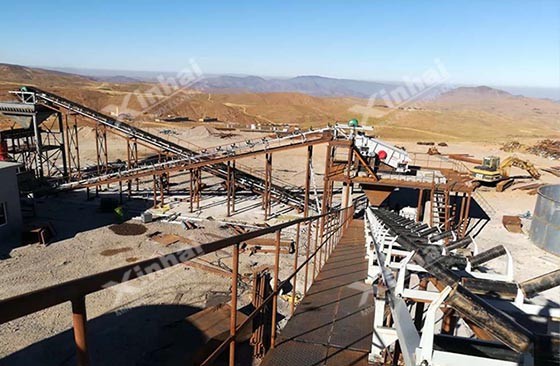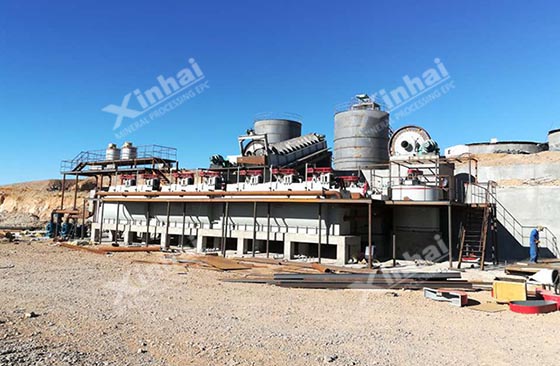 Project construction site in Pakistan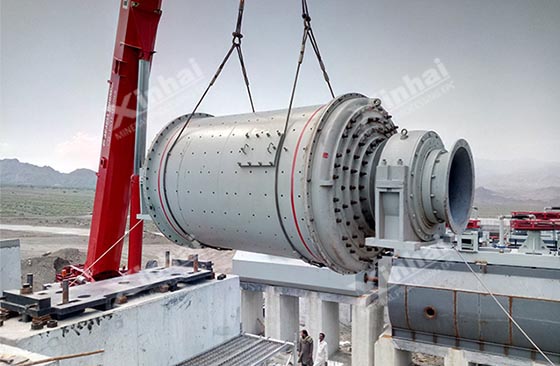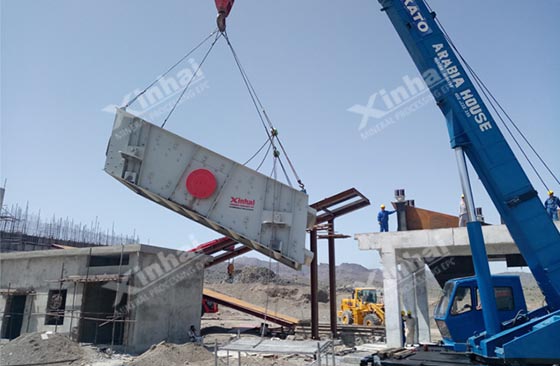 How many repeated difficulties' disciplining
How many day and night insistence
Rigorous and detailed project control
Consciousness for quality supervision
Embodies the effort and sweat of Xinhai people

Established for 21 years, Xinhai has already finished more than 500 mineral processing EPC projects in ninety countries and regions, whose mineral processing EPC service includes mine consulting -mineral dressing test - mine design - equipment manufacture - packing and shipping - installation and commission - personnel training – designed capacity reached. Xinhai always helps customers solve various problems in construction, management, operation, maintenance and other issues, then ensure the plant put into operation quickly, and get the stable benefits.

In the scorching summer, many thanks to Xinhai installation and commission team for their hard work to the construction of each mineral processing EPC project. Here, we would like to remind everyone to pay special attention to keep balance between work and rest, arrange the work time in a scientific way and guard against any safety accidents.