During the critical period of outbreak control activity,
Xinhai Mining refine and substantiate epidemic prevention and control measures in further ways,
To make sure work resume in a safe and orderly manner.
According to the complex and changeable market situation in home,
Xinhai Mining carries out a variety of strategies,
Trying our best to make sure the smooth progress of mineral processing projects.
To ensure the steady progress of the enterprise!
Now let's make an inventory of part of Xinhai Mining Mineral Processing EPC+M+O projects in 2019
1.Mongolia 5500tpd gold processing project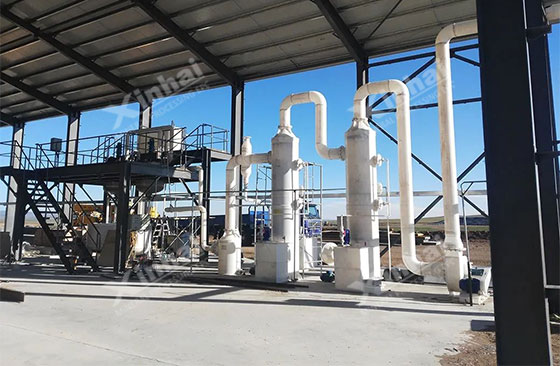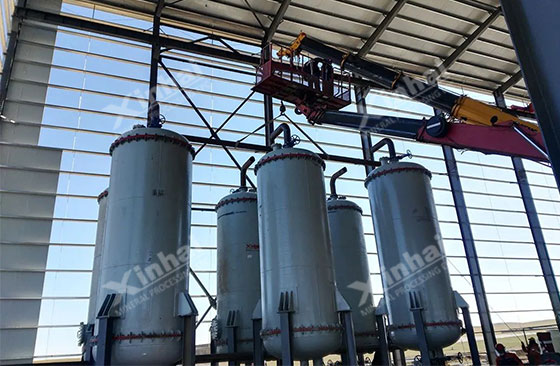 2.Guinea 4000tpd gold processing project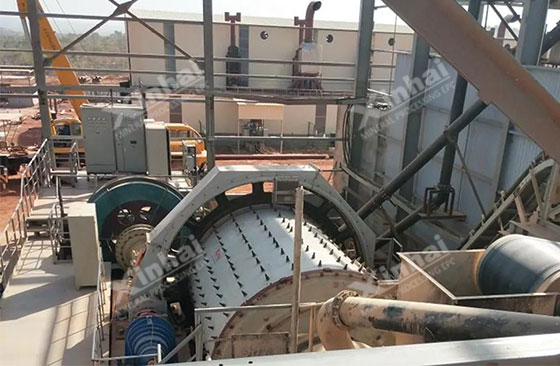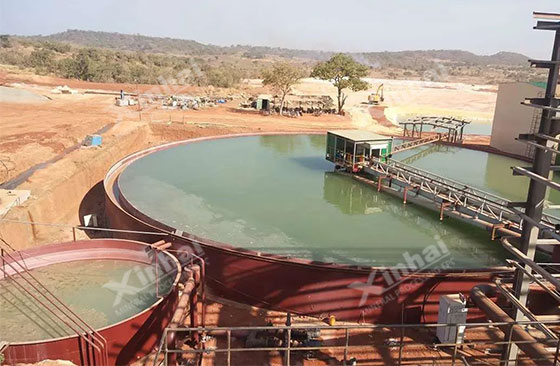 3.Henan 3000tpd graphite processing project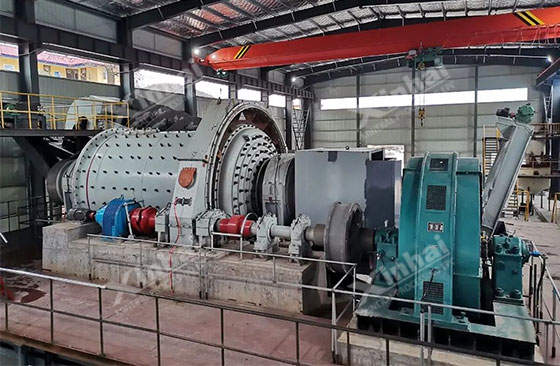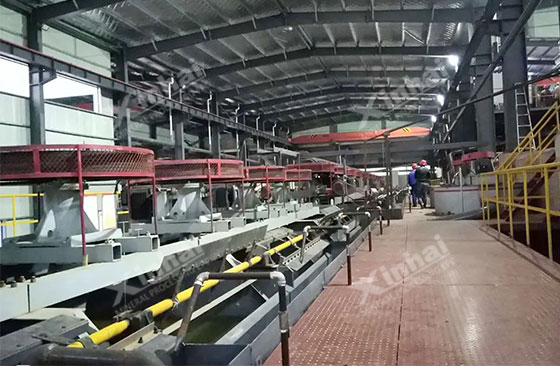 4.Heilongjiang 3000tpd graphite processing project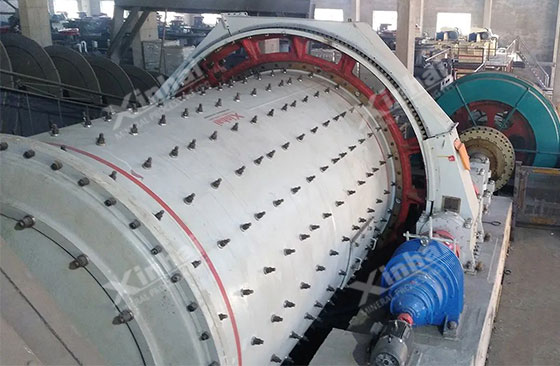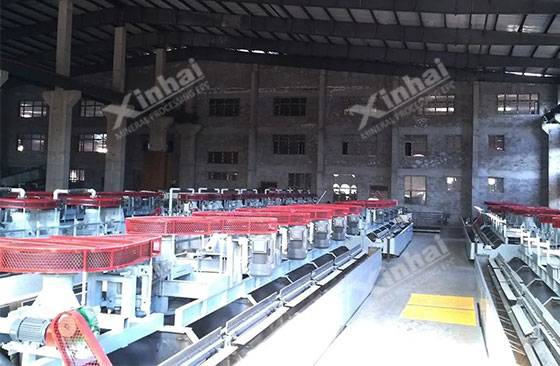 5.Laos 2000tpd gold processing project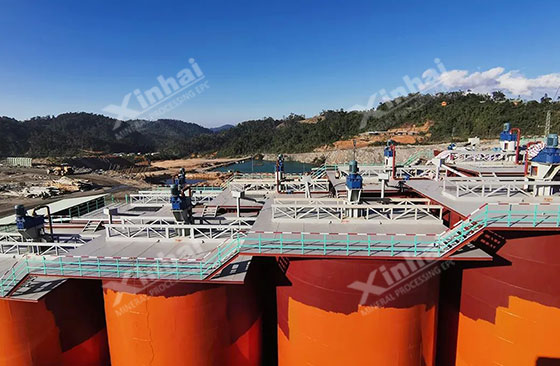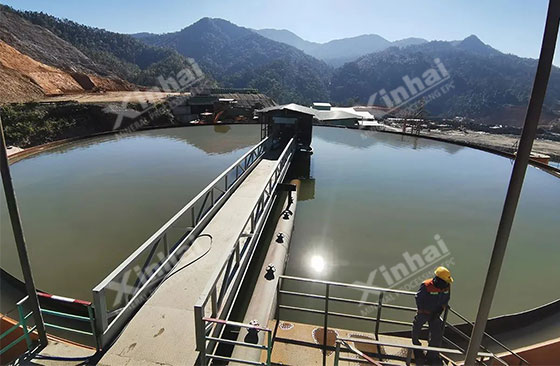 6.Nigeria 1000tpd copper-gold processing project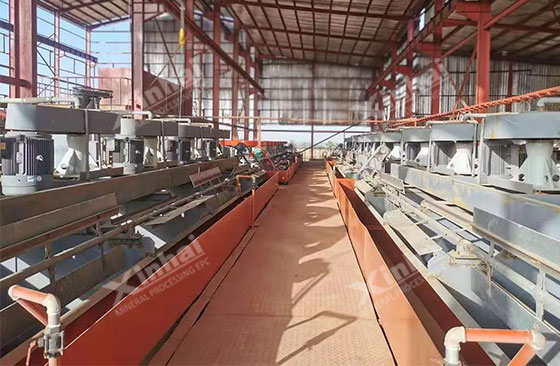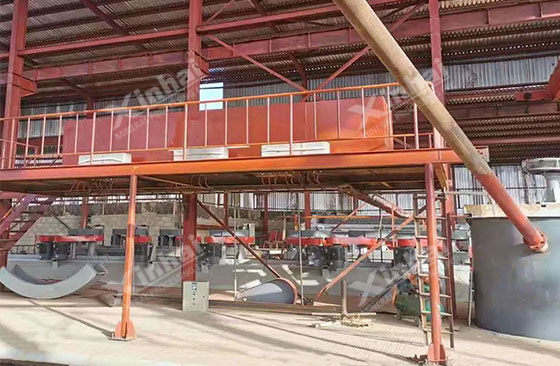 7.Burma 500tpd copper processing project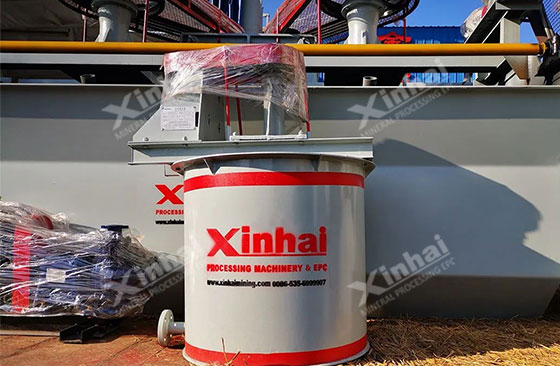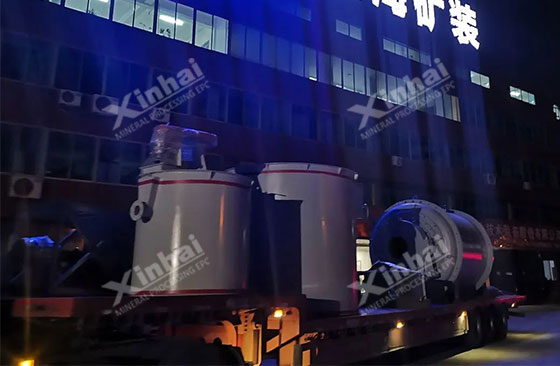 8.Mongolia 360tpd gold processing reconstruction project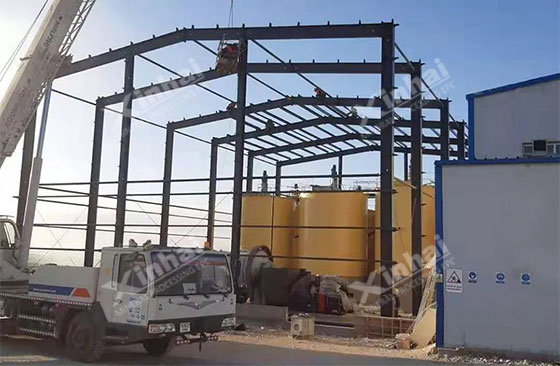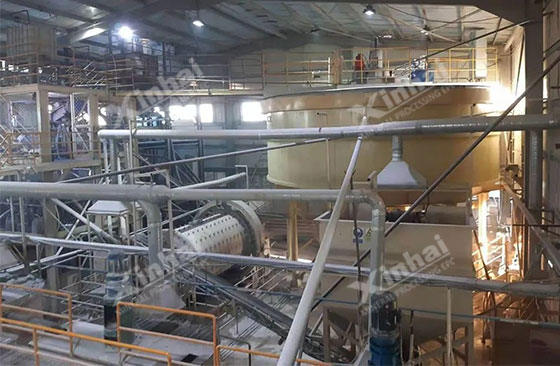 9.South Africa 300tpd copper slag flotation project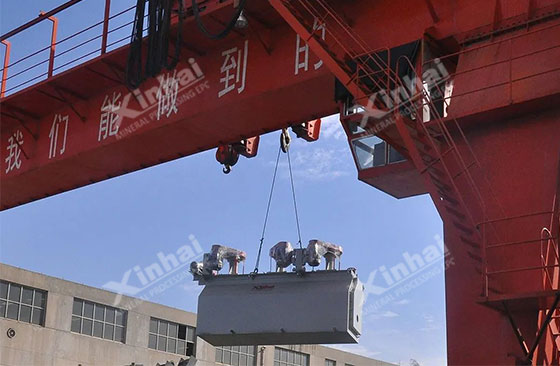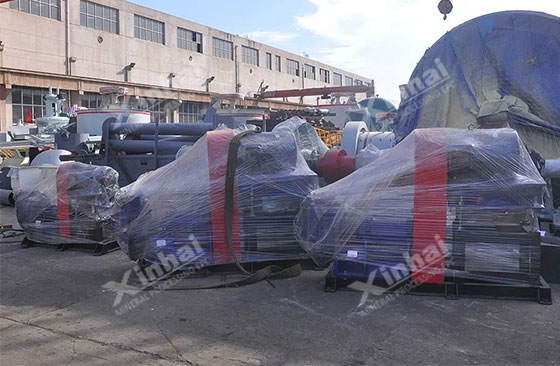 10.Mongolia 300tpd fluorite processing project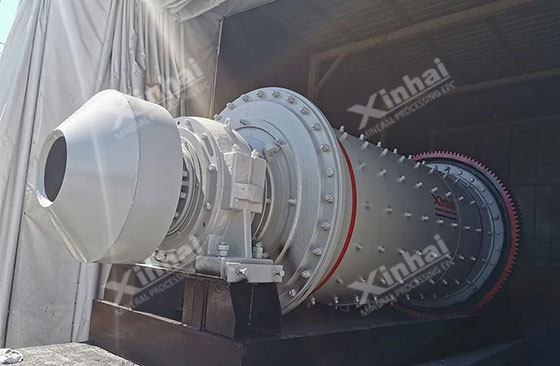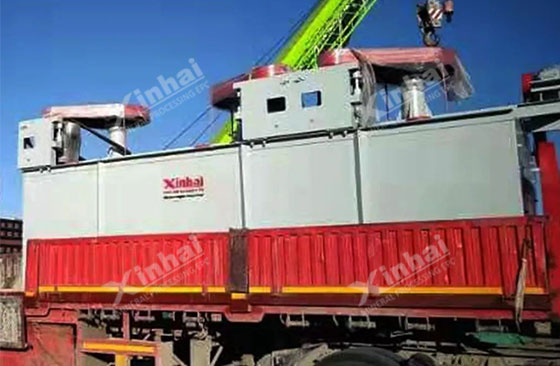 Besides, multiple Mineral Processing EPC+M+O projects access the stage of mien design and equipment manufacturing.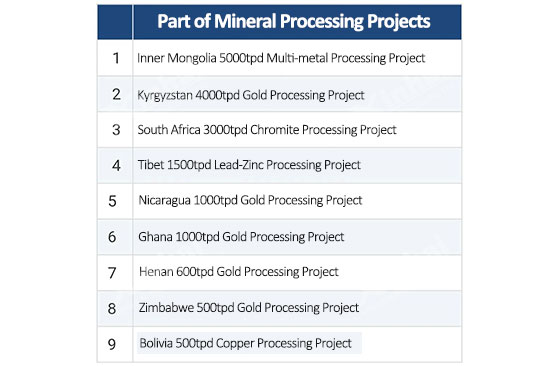 In the spring of 2020,
Disaster came to China,
However, the united Chinese people didn't retreat,
Ready to fight the disease to the end.
To ensure a recovery of production during the outbreak,
In order to realize the blueprint of Hundred-year Xinhai.
When we resumed to work,
Xinhai Mining is doing a good job in the epidemic prevention and controlling,
At the same time racing against the clock, grasping for the progress,
We will try our best to provide adequate guarantee for the promotion of projects in various plants around the world.