China (Shandong) Pilot Free Trade Zone Yantai District International Trade center and Investment Promotion Service Center Launch Ceremony held on the morning of June 19th, and granted keys to the enterprises settling in the Yantai International Trade Center and Investment Promotion Service Center. The municipal party secretary Zhang Shuping, member of the standing committee and secretary-general Yu Songbai, deputy director of the municipal people's congress standing committee Pan Shiyou, and vice chairman of the CPPCC Jiang Zhonger presented. Vice-mayor Zhang Dailing gave the speech.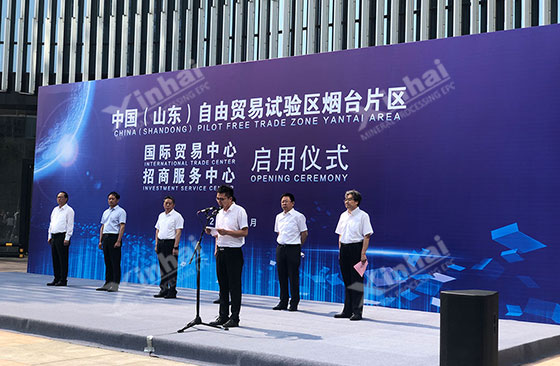 On the ceremony, the municipal leader granted the keys to the settling-in enterprises. Among them, the wholly-owned subsidiary of Xinhai Mining, the Xinhai Supply-chain Company (Xinlianhai for short) is on the list. The executive operations directors of Xinhai Mining, Mr Han Qingwang presented the ceremony on behave of Xinhai Mining.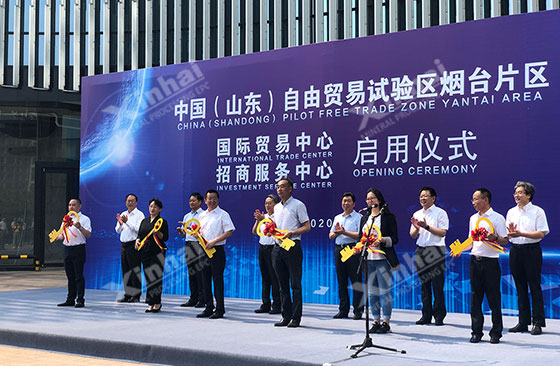 The International Trade Center is an important supporter of chasing the new development opportunity of free trade for the pilot free trade center. The total surface area is about 30000 square meters. It insists on the principle "Government leads, enterprises dominants, cooperate and co-construction". It gives full play to the advantages of the advanced manufacture industry and transportation of "three ports of destination". It focuses on attracting foreign trade headquarters enterprises, cross-border e-commerce enterprises, new foreign trade enterprises, bulk commodity trading enterprises and other enterprises with potential for foreign trade growth, leading the foreign trade transformation and update in Yantai district, and rebuild the international competitive advantages.
This time, Xinlianhai settles in the international trade center in the Yantai district, which is ratification for the contribution of Xinhai in district economic development. It takes the good lead of transformation and update of manufacturing industry foreign trade in the Yantai district. It also promotes the industry transformation update and district economy development.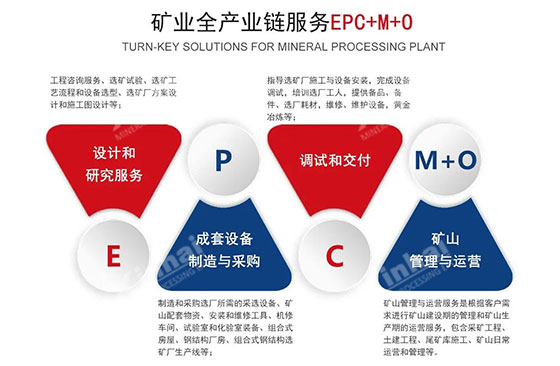 Till now, Xinhai Mining completed over 2000 projects of mine design, research and equipment supply, over 500 mineral processing EPC+M+O projects, with the mining, processing, and smelting technologies and experiences for over 70 kinds of ores, and set up overseas offices in multiple countries, exporting products to over 90 countries and districts.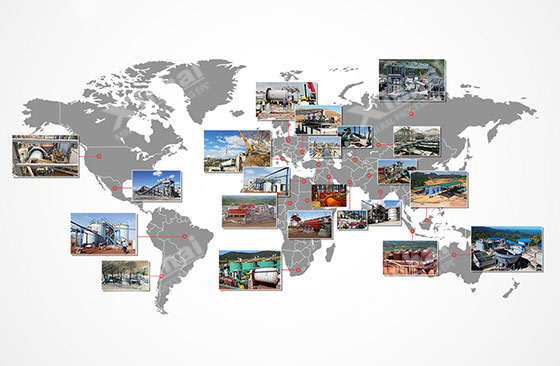 In the future, Xinhai will keep on deepening the five strategies of marketing interconnection, market internationalization, management modernization, development innovation. Depending on the profit of pilot free trade, Xinhai will provide better mineral processing EPC+M+O service for global mines, and make more contributes to the construction of the modern open areas.