In recent days, the Department of Human Resources and Social Security of Shandong Province issued the list of the 2023 Shandong Provincial Postdoctoral Innovation Practice Base (Eighth Batch). Xinhai Mining was designated as one of these bases and awarded the plaque.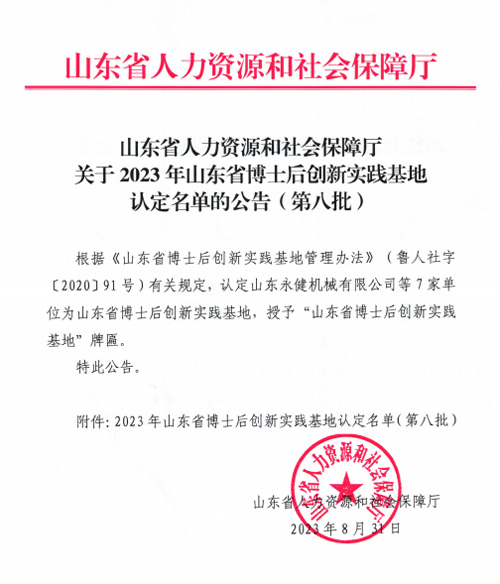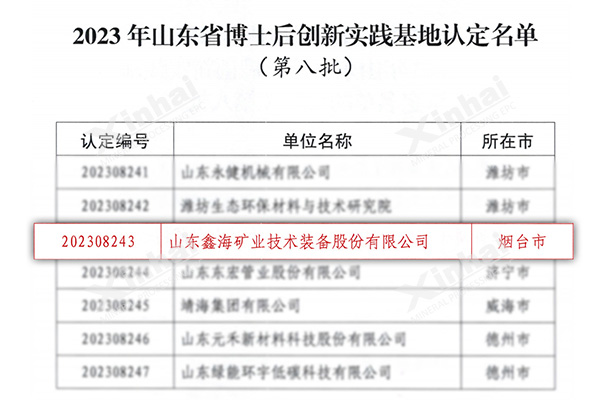 (List of the 2023 Shandong Provincial Postdoctoral Innovation Practice Base)
Shandong Provincial Postdoctoral Innovation Practice Base refers to a provincial-level postdoctoral working platform that, through the utilization of postdoctoral research mobility stations, recruits postdoctoral researchers to engage in technological innovation and practical activities. It can give full play to the talent and technical advantages of both enterprises and universities, promoting the integration of industry, academia, research, and application, accelerating the transformation of scientific and technological achievements, enhancing technological innovation capabilities of enterprises, and providing talent support to advance the high-quality development of the province.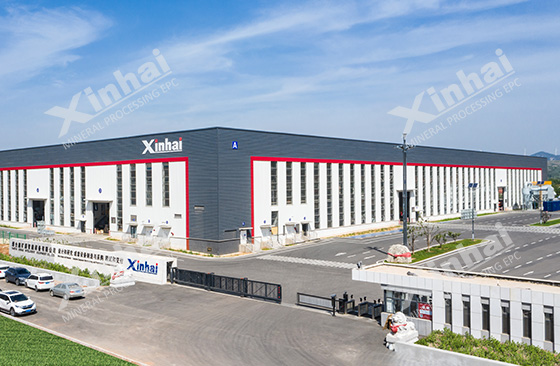 Xinhai Mining is the pioneer and practitioner in the service segmentation field of full-chain, specialization, and institutionalized. Since its establishment, Xinhai Mining has been committed to providing "Turnkey Service for Mineral Processing Plant(EPC+M+O)". Xinhai Mining follows the vision of "IT-based marketing, international orientation, client-focused manufacturing, modern management, and innovation-driven development", gradually undergoing transformation and upgrading to achieve high-quality development.
At present, Xinhai Mining has already established a National Key Laboratory and has achieved various honors, including the One Enterprise and One Technology" R&D Center Enterprises In Shandong Province, Shandong Provincial Industrial Design Center, Yantai Enterprise Technology Center, and Yantai Engineering Technology Research Center. In 2022, the company was awarded the National "Small Giant" Enterprises and the Shandong Gazelle Enterprise. Xinhai Technology Center comprises the Mining Research Institute, Mining Design Institute, Mechanical Design Research Institute, and technical support departments, with technical personnel accounting for 27%, and it has professional technical strength and rich practical experience.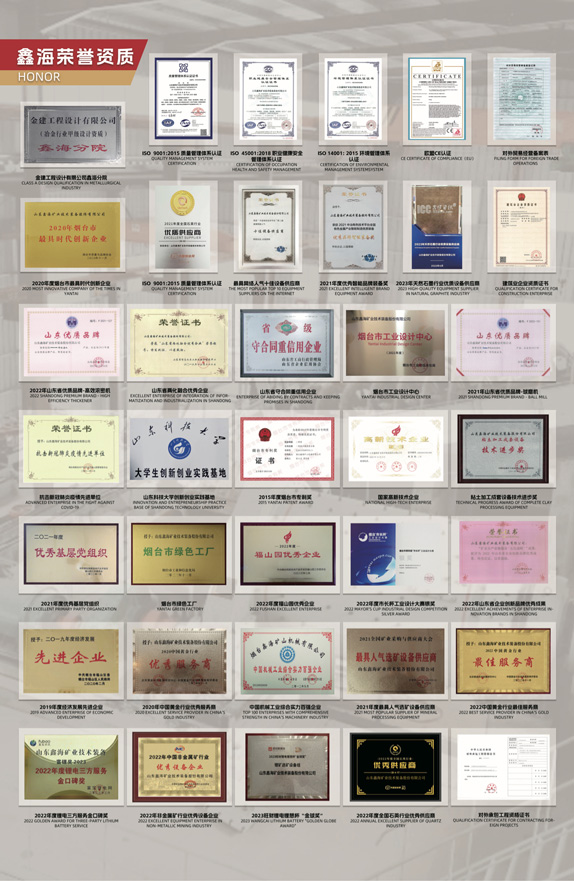 After being identified as the postdoctoral innovation practice base of Shandong Province, Xinhai Mining will make full use of the comprehensive service advantages of EPC+M+O and existing technical conditions, deepen industry-university-research cooperation in the process of postdoctoral training. This will lead to innovative breakthroughs in various areas, including mineral processing technology and ore beneficiation equipment development. To promote the transformation of talents and scientific and technological achievements in Xinhai Mine postdoctoral innovation practice base at a deeper level, realize the co-construction and sharing of superior resources and values, and contribute to the high-quality and sustainable development of our province. At a deeper level, this will facilitate the conversion of talent and technological achievements at Xinhai Mining's Postdoctoral Innovation Practice Base, fostering the co-construction and sharing of valuable resources. This contribution will empower the province to achieve high-quality and sustainable development.