From May 31st to June 3rd, the 7th Kenya International Mining Exhibition 2023 was held in Nairobi. Xinhai Mining took participate in the exhibition with "Turn-key Solution for Mineral Processing Plant(EPC+M+O)" and shared mine construction experience and achievements with exhibitors on the spot.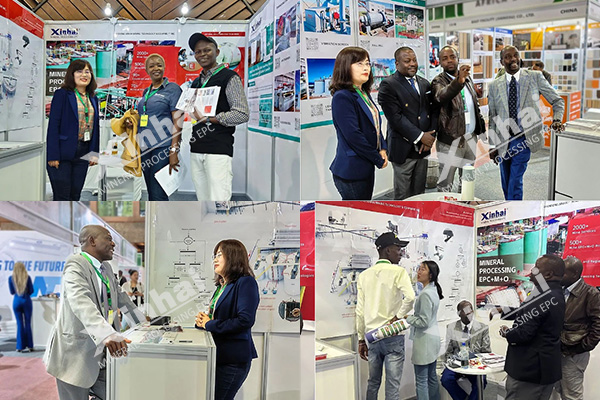 As the only professional mining exhibition in Kenya, the exhibition aims to develop the mining industry in Kenya and the entire East Africa through cooperation. Xinhai Mining will communicate with customers cordially through this offline exhibition, realize the business expansion of "Turn-key Solution for Mineral Processing Plant(EPC+M+O)" to build a bridge for exchanges and cooperation with foreign mining companies, which can further enhance brand image and overseas influence of Xinhai Mining.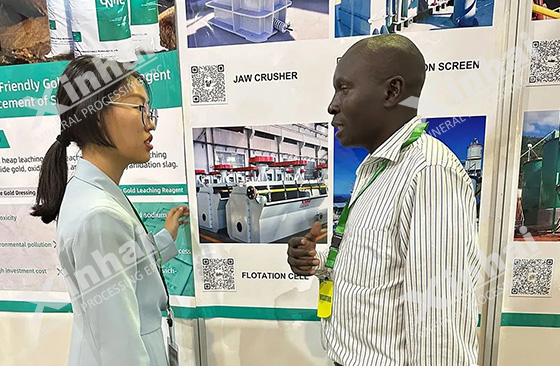 Xinhai Mining is fully aware that there are no two identical mines in the world. Therefore, since its establishment, Xinhai Mining has always adhered to the orientation of customer needs, and relied on a large amount of mineral processing experience and professional advantages to provide customers with customized complete solutions of mineral processing plant including ore research and solution design, complete equipment manufacturing and procurement, equipment commissioning and delivery. In recent years, Xinhai Mining has actively participated in the project construction of mineral processing plant with whole solution at home and abroad, accumulated rich experience in dressing plant construction and operation, and helped every customer to build an intelligent and efficient dressing plant project.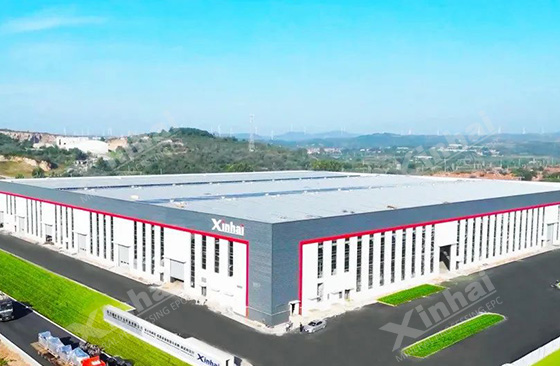 Up to now, projects of Xinhai Mining has covered more than 90 countries and regions around the world. We completed more than 500 EPC+M+O projects, involving more than 2,000 mine design and research, and equipment supply projects. In recent years, Xinhai Mining has kept up with the market demand, continuously improved and upgraded itself, and has cooperated with many domestic mining companies and provided them with mineral processing services.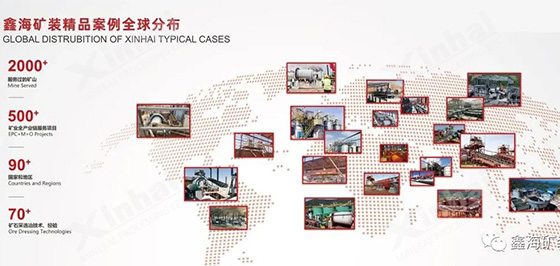 As the development environment of the global mining market continues to improve, the demand for mineral products will also continue to increase. As the proposer and practitioner of the "Turn-key Solution for Mineral Processing Plant(EPC+M+O)", Xinhai Mining will continue to adhere to the "market Internationalization" strategy, further expand overseas market business, uphold the service concept of "optimal solutions for you mine", provide customized mining solutions for global customers, and help promote the development of global mining industry!