Recently, Xinhai has been selected as 2017 Facebook SME Overseas Marketing Handbook for its classic case in global B2B industry. The handbook was intended to help more Chinese companies understand the Facebook overseas marketing platform and advertising solutions, and make "Chinese intelligence" go out. It was published by official Facebook and shared at various conferences.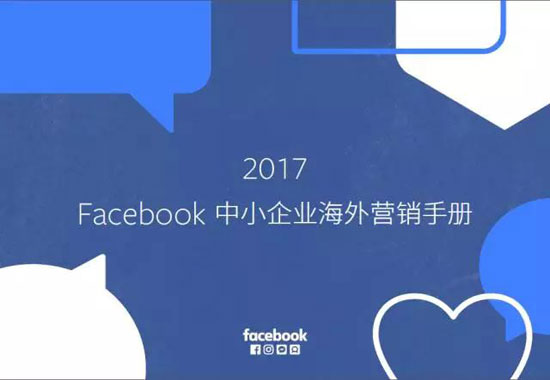 (SME overseas marketing handbook)
Relying on Facebook platform, Xinhai presented a rigorous and professional manufacturing brand image to overseas enterprises by its excellent product quality and high-quality overall project service. At the same time, Facebook also strengthened the direct interaction between customers and enterprises, making the enterprises closer to customers. Facebook not only help Xinhai know the marketing demands quickly and directly, but also get through the feedback channels of customers, so as to provide better service for the customers.
Being inducted to the classic Facebook case was not only the recognition of professional Xinhai marketing but also the recognition of the professional service of Xinhai brand.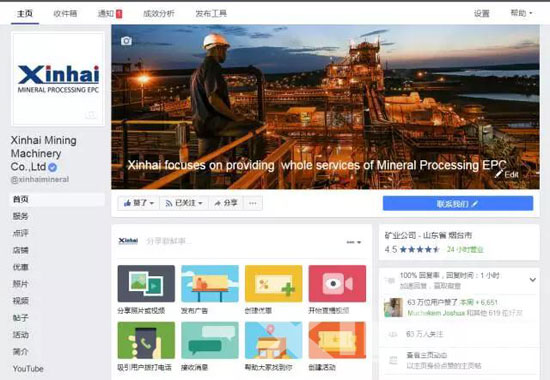 (Facebook official certificated Xinhai page)
"Content" + "operation" were the two great secrets of Facebook marketing. One cannot make bricks without straw. Besides the creative thinking of operating personnel, high-quality content required more rich and high-quality source material.
The high-quality source material came from the perfect control and pursue from enterprise to every product detail and every project detail. Every photo, every video showed the determination of Xinhai that provided customers with modern, efficient and energy-saving mineral processing construction and operation solutions.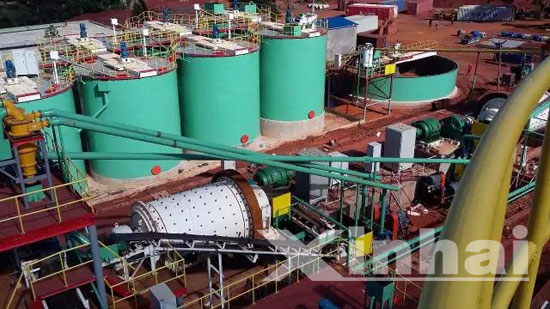 (Xinhai overseas mineral processing EPC project)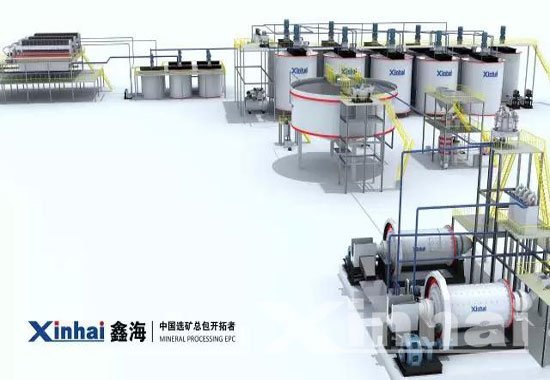 (The flow of Xinhai 3D mineral processing plant)
As to the operating level, each operating personnel were a product manager, operation personnel presented the products and service vividly that he learned to overseas customers through some operating means, bringing a shocked and enjoyable marketing trip.
The process of brand marketing was also the process that customers enjoyed Xinhai mineral processing EPC service constantly. Whether the marketing or product service, Xinhai was committed to continuously provide the best service to customers and made this goal throughout all aspects of corporate behavior.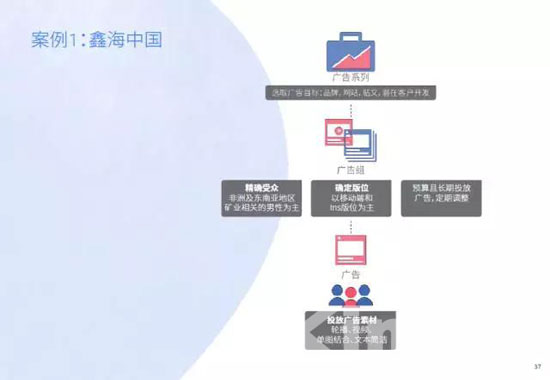 (Layout of Xinhai Facebook classic case)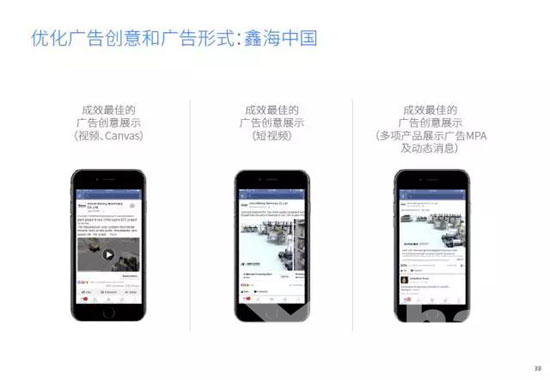 (Layout of Xinhai Facebook classic case)
In the future, Xinhai will remain the intention that provides excellent service, strive for perfection in every link and detail, from marketing to pre-sale, from design to production, from delivery to debugging. Standing in the front of the market trend, relying on the more high-quality platform, catching the best time towards to global, Xinhai will provide overseas customers with high-quality mineral processing construction and project solution, making more overseas customers enjoy the excellent service of Xinhai.