At the early spring of 2019, Xinhai, as the leader and extender of mineral processing turn-key service, combining the technology strength with over 20-year mineral processing experience, declines that the mineral processing EPC service officially updates into mineral processing EPC+M+O service. EPC+M+O service aims at providing clients a complete mineral processing turn-key service to solve all the problems about mine operation. Let them free of compliments.
Use the table of contents below to navigate through the guide:
01

1. What is "EPC+M+O" service?

Specifically, Xinhai mineral processing EPC+M+O service is a customized service through the actual condition of dressing plant, also known as one-stop service including dressing plant design and research, a set equipment manufacturing and purchasing, commission and delivery, mine management and mine operation.

Design and Research service

Including project consultant service, mineral dressing test, mineral processing flow and equipment selection, processing plant scheme design and production drawing design and so on.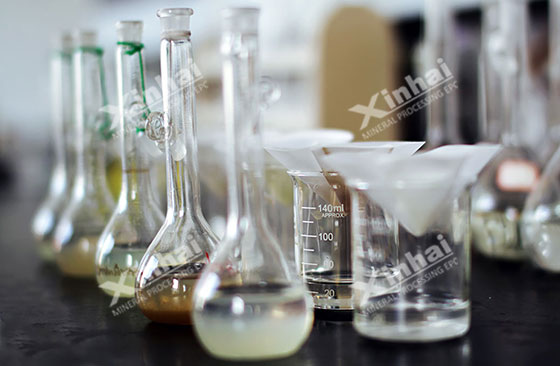 Complete equipment manufacture, supporting materials and purchasing service
Including manufacturing and purchasing complete mineral processing equipment, mine supporting materials, installation and fixture instrument, machine maintenance workshop, experiment laboratory equipment, modular housing, steel structure workshop, combine type steel structure production line, alter-cyanidation leaching reagent, flotation reagents and so on.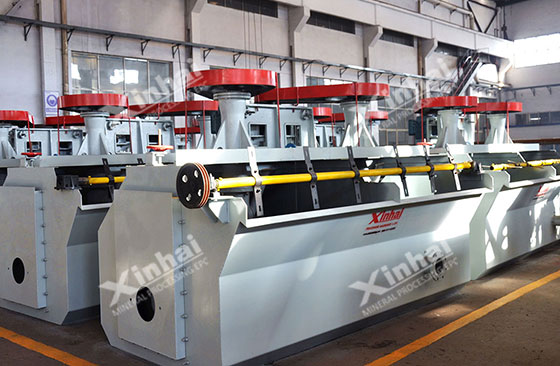 Commission and Delivery
Including instruction of dressing plant construction and equipment installation, accomplishing equipment commission, training dressing plant workers, providing spare parts and consumables, maintaining and fixing equipment.
Mine Management
Management during the construction period depending on the dressing plant requirement, including the construction and management of mining engineering, civil engineering, and tailings pond.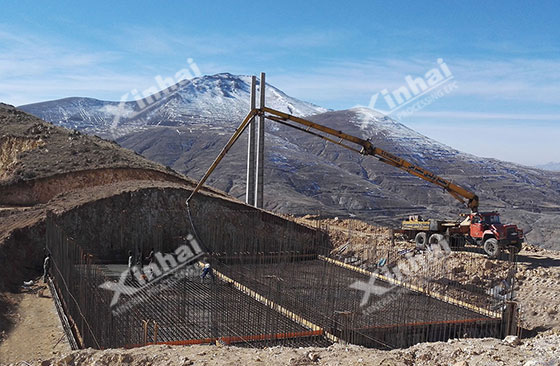 Mine Operation
Providing operation contraction and management during production phase.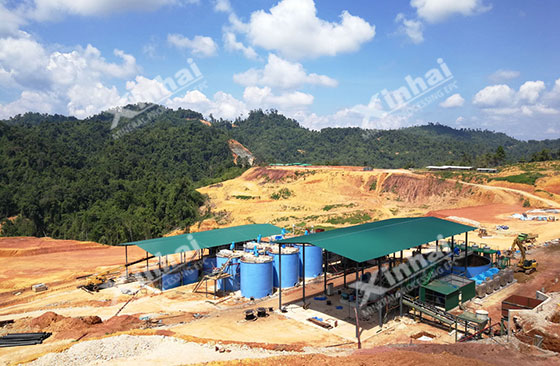 02

2. Why extending "EPC" service into "EPC+M+O" service?

The original "EPC"service provided mineral processing technology and equipment service at the same time meeting the client requirements about budget and mineral processing index. It effectively controlled the progress, cost and quality of the whole project, and also guaranteed the investment benefit.

However during the service, Xinhai found that, there are many clients were in urgent need of services about mining engineering before dressing plant, construction engineering, and tailing pond management. They even were in trouble with solving problems during dressing plant management and operation. Xinhai "EPC+M+O" service was at the right moment to solve the clients' problems.

In fact, this is not the first time Xinhai carried out "EPC+M+O" service. Since 2012, at the beginning of manufacturing servitization, Xinhai has already extended single mineral processing equipment manufacturing to mineral processing EPC service, including mine design and research service, equipment manufacturing and purchasing service, installation and commission service and so on. later Xinhai has combined the mineral processing parts with EPC service basis on the requirements, and successfully provided "EPC+M+O" service for several times.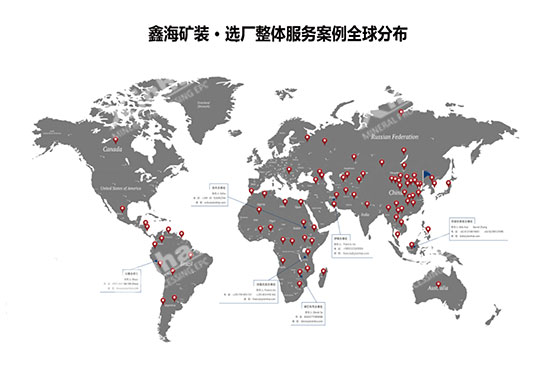 (Distribution map of Xinhai mineral processing EPC+M+O plants)
Till now, Xinhai accomplished over 2000 mine design, research and equipment supply project. Among these projects, there are over 500 mineral processing EPC+M+O service. With over 70 kinds of ore mining technology and experience, Xinhai accumulatively applies for 194 patents(some of patents are in examination and approval). Xinhai successively sets overseas offices in several countries and products export to over 90 countries and districts.
03

3. What does EPC+M+O service mean?

"EPC+M+O" service is proposed by Xinhai over-20-year mineral processing experience. It not only provides high-efficiency energy-saving mineral processing equipment, advanced practical technology, complete professional production line configuration and quality butler service, also provides the operation and management of dressing plant for every client.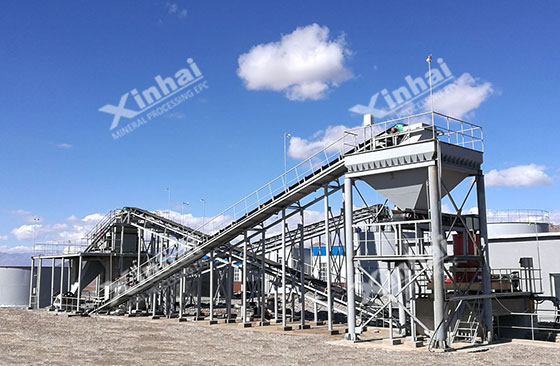 (Morocco silver ore processing plant)
In brief, Xinhai mineral processing EPC+M+O service is containing every single link of modern mine cooperation construction. As the Xinhai service idea says, what you need is what we can do, the essence of mineral processing EPC+M+O service is that to consider more comprehensive and detailed as far as possible about each link of mineral processing project service, think about what customers think, urgent customers urgent, solution customers need.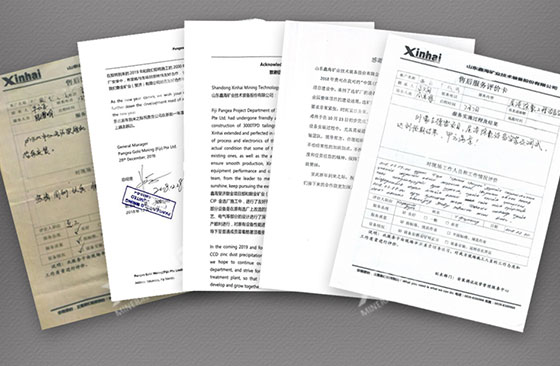 (Thank-you letter from Xinhai's customers)
Xinhai mineral processing EPC service is throughout the whole life cycle of the mineral processing plant from efficiency, speed, cost to quality standard, mineral processing index, and economy benefit. It integrates the three period of mineral processing plant construction, before-medium-after, into a value link leading by request, which practically solve the clients problems in production and start a new era of value link service in mineral processing industry.