2020 is already over half,
Overview the last half year,
Xinhai Mining went against the trend,
Please receive our transcrpits!
Use the table of contents below to navigate through the guide:
01
Anti-epidemic together, focus on both returning to work and prevention
At the beginning of 2020, the epidemic resist people from normal life and work. Xinhai Mining responded the national call, to control and prevent the epidemic rigorously. From online office to return to work gradually, Xinhai Mining organized employees facing actively, and guaranteeing uninterrupted technology solutions, well-organized production and delivery, and steadily advancing installation and commission.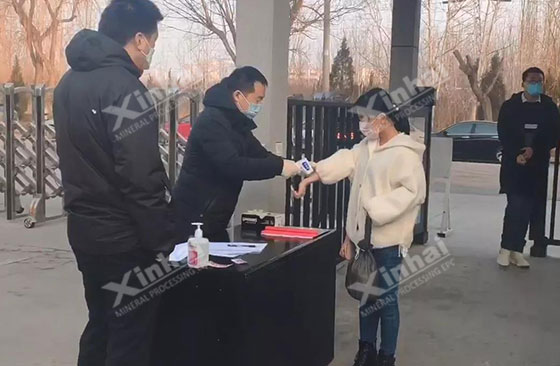 (Body temperature detection at the gate)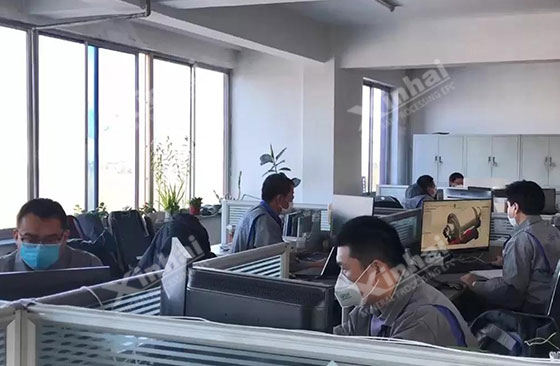 (Xinhai Mining returned to work in March)
02
Uninterrupted communication online and offline
Facing the precipitate epidemic, Xinhai Mining started working online, to guarantee the reply online in time, and telephone and email unblocked. So that Xinhai Mining could solve problems and satisfy the requirement of clients. The communication is uninterrupted.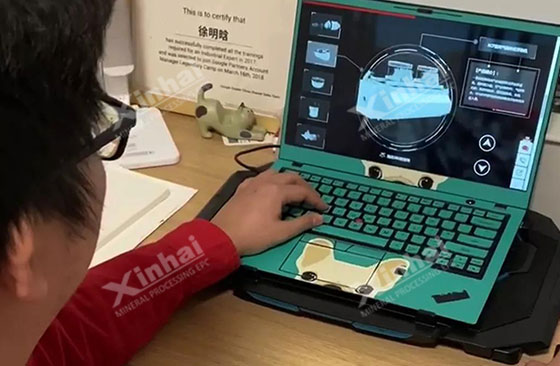 (Xinhai Mining started working online in February)
The salesman of Xinhai Mining actively coordinated work arrangements. There were also foreign Xinhai personnel overcoming the difficulties, taking part in the international exhibitions in February. They showed the Xinhai responsibility during epidemic.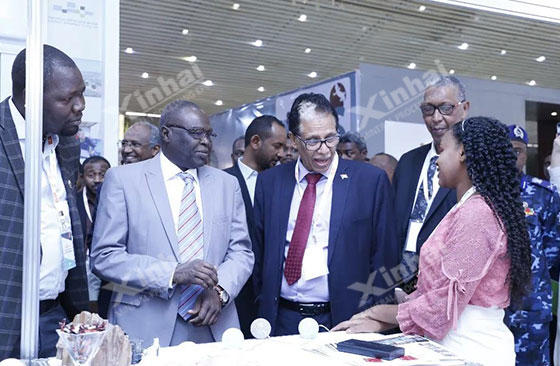 (Foreign Xinhai personnel took part in the international exhibition in February)
When the epidemic spreads overseas, Xinhai Mining communicated with overseas clients actively online. As the domestic epidemic eases in China, Xinhai Mining also received many customers to visit.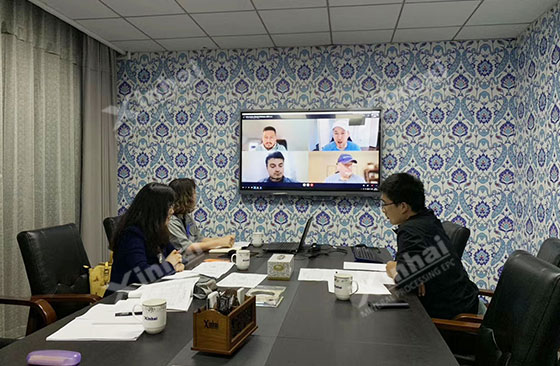 (Xinhai Mining had video meeting with overseas clients)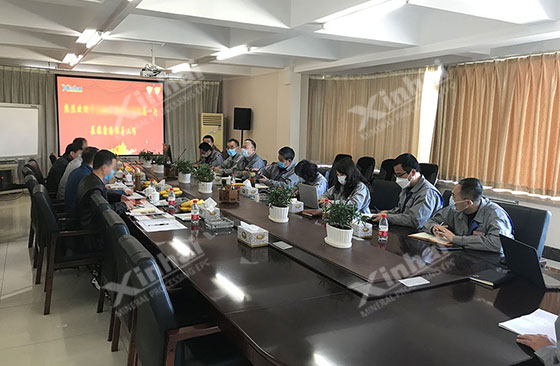 (Clients in China visited Xinhai Mining)
03
Unstopped delivery, installation and commission not delayed
On the first half year of 2020, in a complex and changing international situation, Xinhai overcame obstacles, and completed the production and delivery of several projects.
Delivery in the first half year of 2020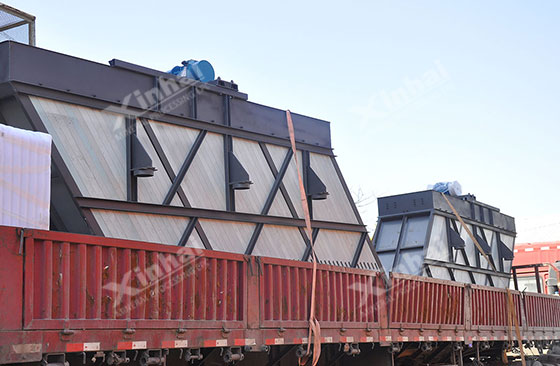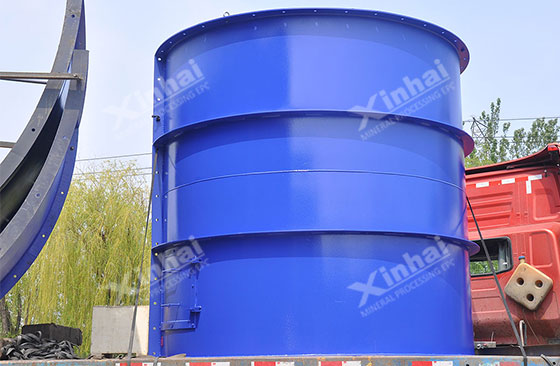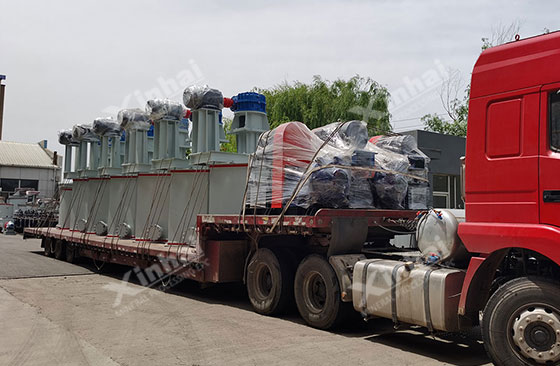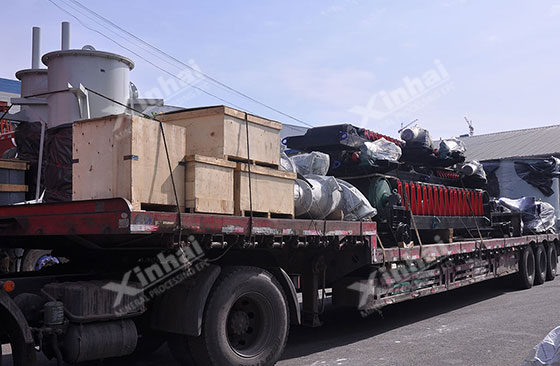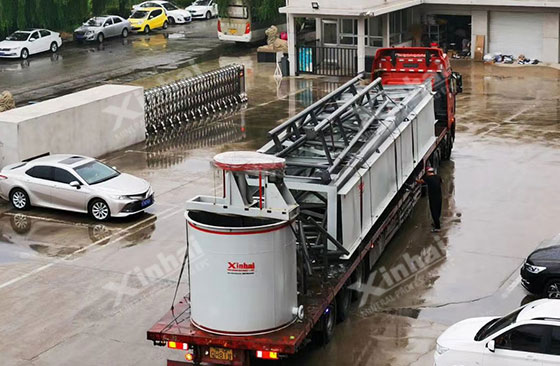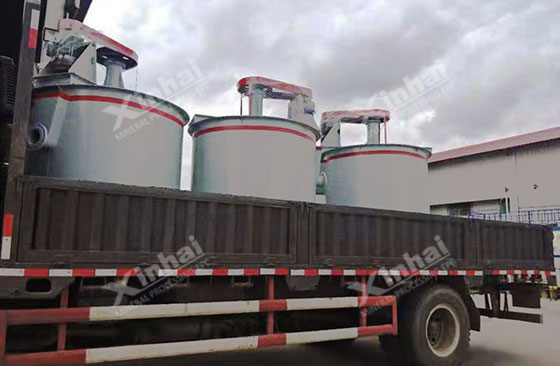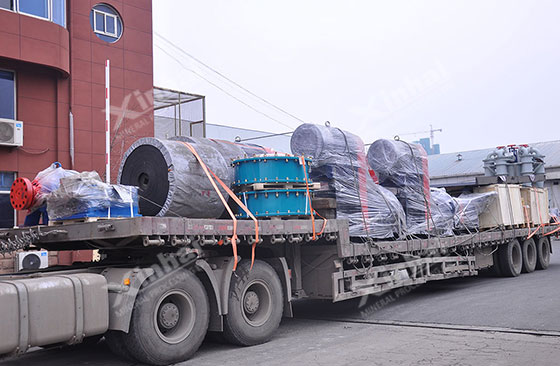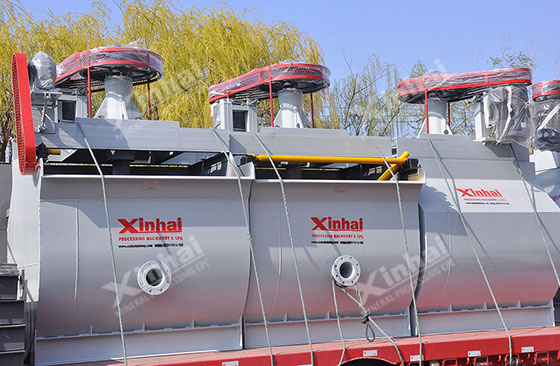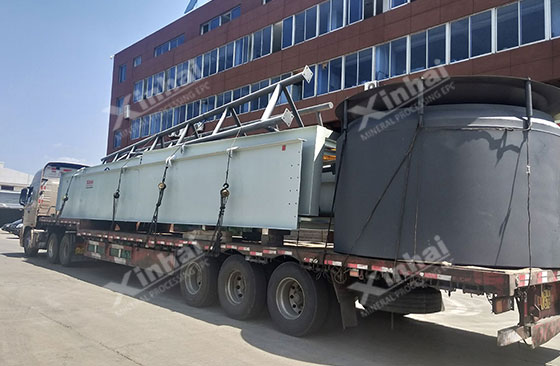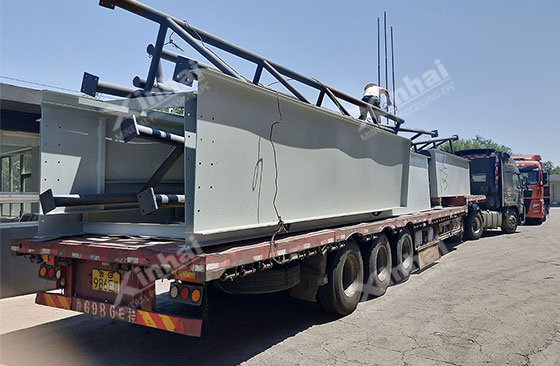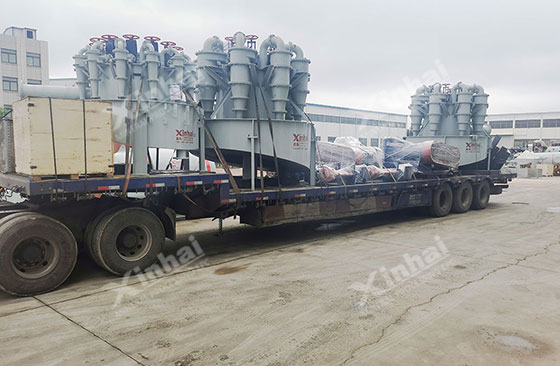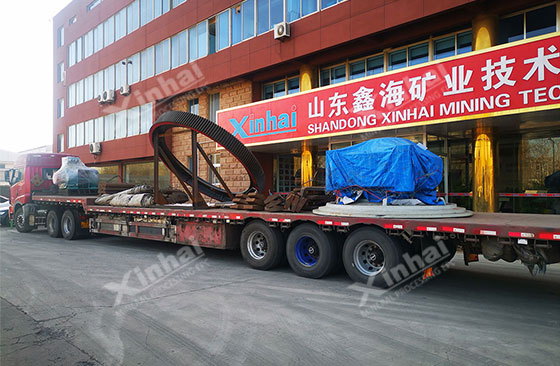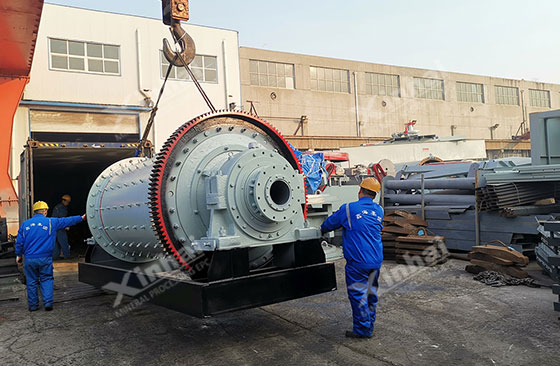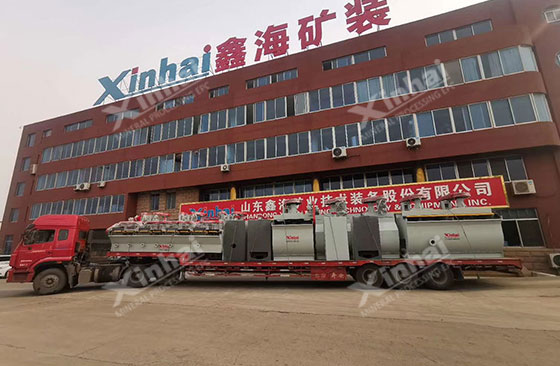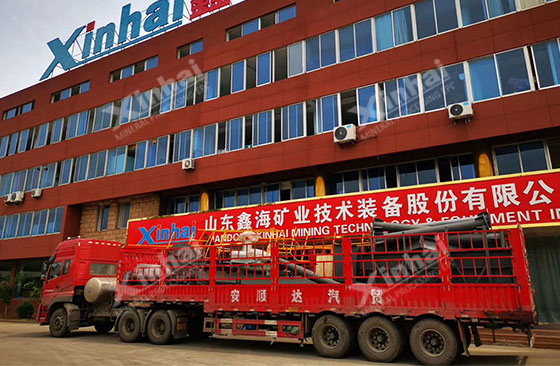 In February, Xinhai Mining send many installation and commission team overseas. Under the premise of guaranteeing safety and health, many projects completed installation and commission during epidemic through difficulties.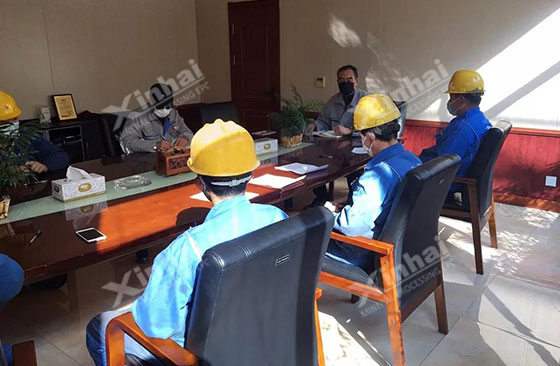 (Installation and commission teams were prepared to the projects in February)
Installation and commissioning site in the first half year of 2020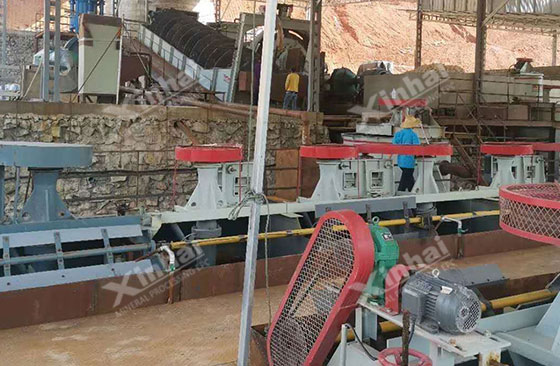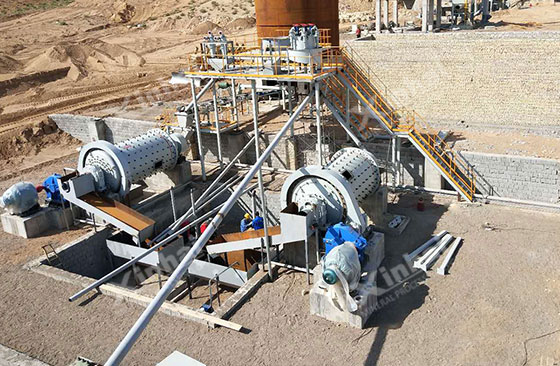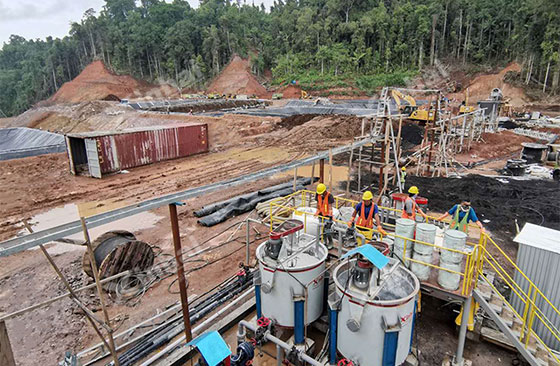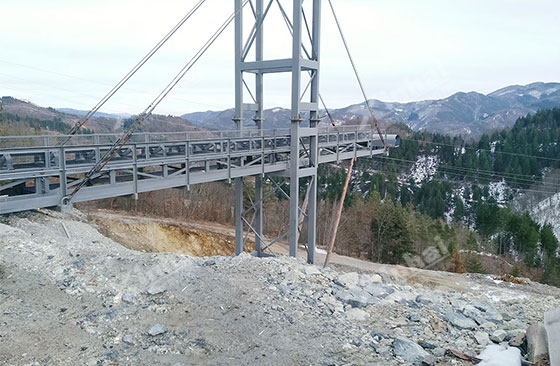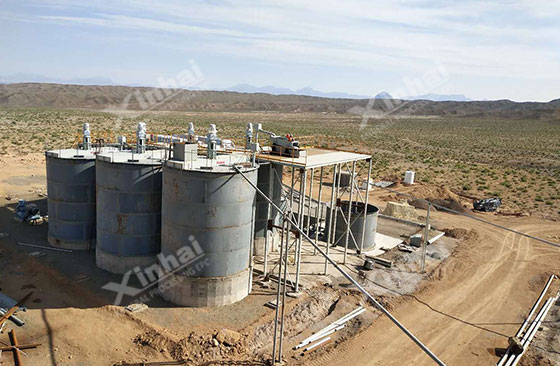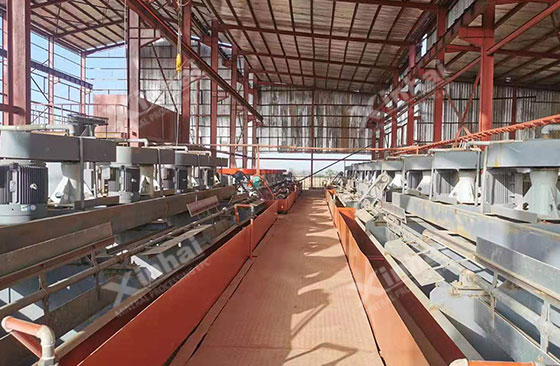 04
Uninterrupted technical support, mineral processing is guaranteed
In the first half year of 2020, Xinhai Mining mine research institute, mine design institute, and mechanical design institute provided strong support for the successful launch of sales work and the pushing of mineral processing EPC+M+O service with the science and precise attitude.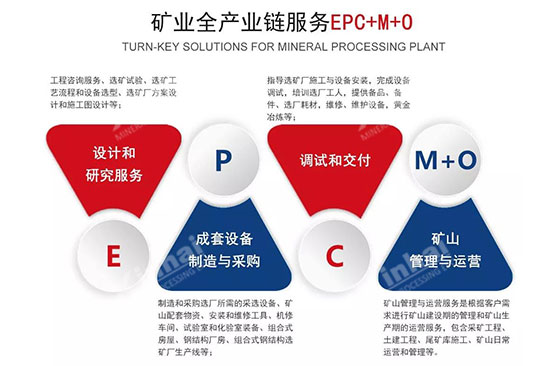 Xinhai Mine Research Institute accumulated carrying out over 50 mineral processing experiments. Now it can provide innovated mineral processing solution for over 70 kinds of minerals. In only gold processing technology, there are 28 innovated mineral processing technologies.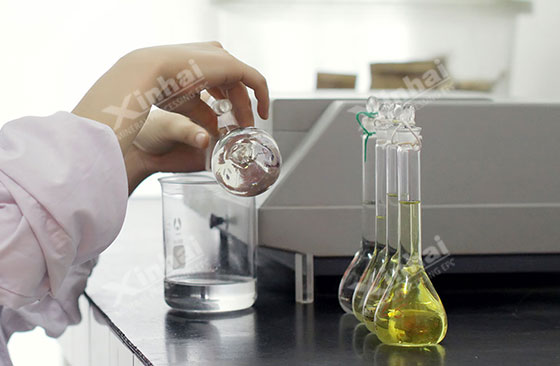 Xinhai Mine Design Institute accumulated joining over 30 mine design projects. It can provide mobile mineral processing plant design, 3D mineral processing plant design, and combined steel structure production line design which is accord with Chinese design standard, Australia JORC standard, or Valmin standard or Canada NI43-101 standard according to the requirement of clients.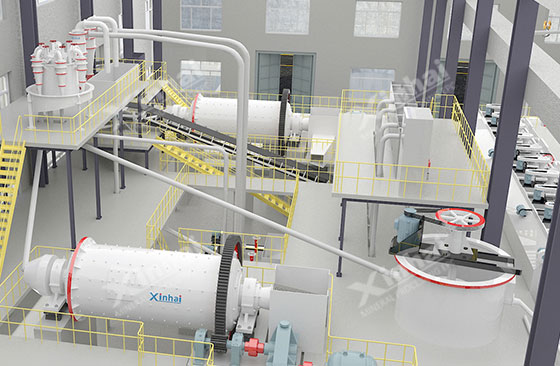 Xinhai Mining Mechanical Design Institute completed over 3000 blueprint, and took part in the preparation of projects to push the project carrying out on schedule.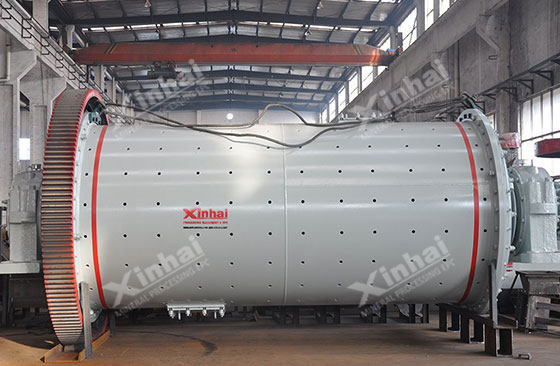 05
First try on Live, popular and full of helpful tips
In the first half year of 2020, Xinhai Mining held two live class: Chasing the opportunity, teach you how to deal with the risks of overseas mine investment and Successful investment case of overseas mine industry. Ms Zou Kuihuang, Xinhai Mining vise-general manager and international business chief inspector, shared the mine technology management consultant experience of over 30 years. She analyzed the risks and shared prevention and control measures according to the overseas mine investment risks with a lot of actual overseas mine development project as cases. The live were popular and increased the recognition of profession.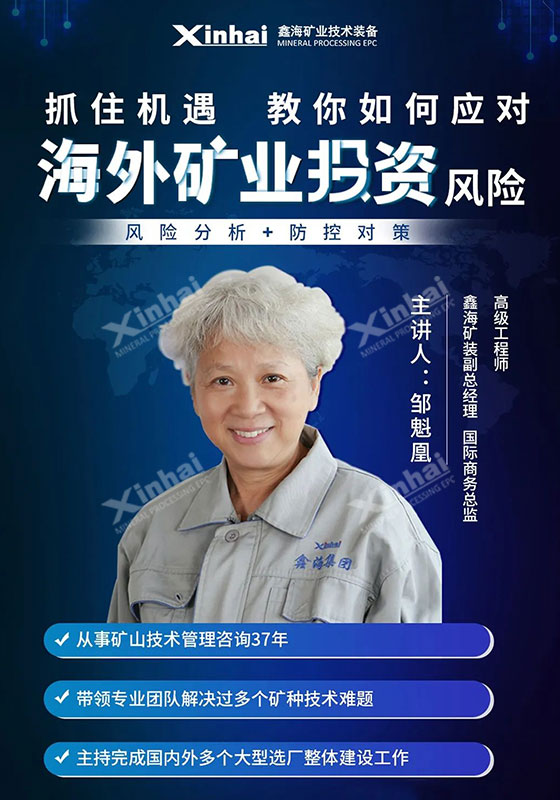 06
Settling in FTA and new foreign trade pages open
In the first half year of 2020, the wholly-owned subsidiary of Xinhai Mining, Xinlianhai (Yantai) Mine Engineering LTD settled in China (Shandong) Pilot Free Trade Zone Yantai District international trade center, becoming the leading power of foreign trade transformation and update in Yantai district.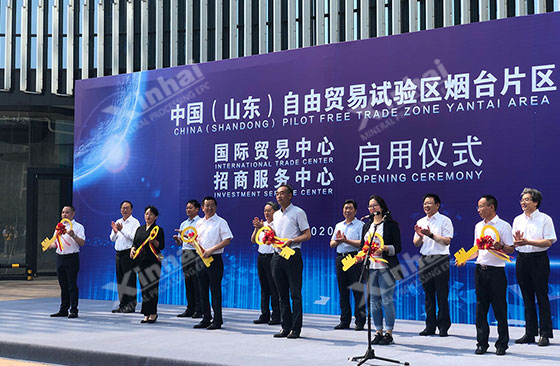 (The launch ceremony of China (Shandong) Pilot Free Trade Zone Yantai District international trade center)
The year 2020 is full of challenges. When the epidemic came,
Xinhai Mining displayed an unyielding spirit of struggle,
Moving forward with weight,
In the second half of 2020,
With the end of the domestic epidemic,
The mining market is gradually picking up,
Xinhai Mining will also seize this opportunity,
Continue to maintain a high fighting spirit,
Working tirelessly towards the established goals,
Facing the waves, continue to move forward,
Dream catching is still on the road!