Recently, China Gold Mining Technology Forum 2019, jointly hosted by China Gold Association, Gold Association of Zhaoyuan, Zhaojin Group Co., LTD, undertook by Unismart Events, and sponsored by Shandong Xinhai Mining Technology & Equipment Inc (referred to as Xinhai Mining), was successfully completed in Zhaoyuan, Shandong.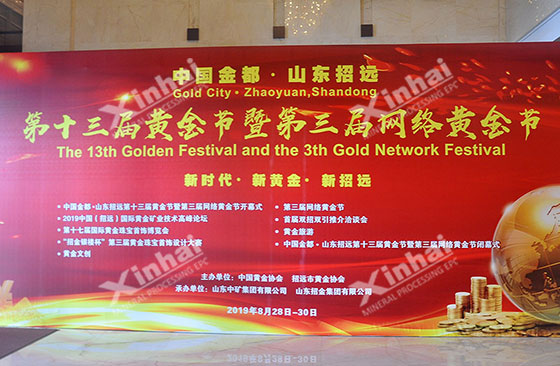 This forum took "Technology and Future Under the New Normal" as the theme, and the discussions were dominated by the ecological civilization of mining enterprises, green development, national industrial policy, digital and intelligent equipment and its research and application, One Belt And One Road project docking. The purpose of this forum was to increase the new driving force of the mining development, and push the mining technology developing towards the scale, intensification and synergy.
Industry experts at home and abroad, research institutes and service agencies were gathered at this forum, who had the in-depth discussion about industrial science and technology innovation, development trend, exploration and prospecting, technical equipment, intelligent mine construction, green development, "One Belt And One Road" and go-out policy. more than six hundred industry insiders actively participated in the discussion.
On the spot, Xinhai Mining showed the content and results of the mineral processing EPC+M+O to the participants, and shared the global classic cases of mineral processing EPC+M+O, which were highly concerned by the participants, and became one of the popular and interesting booths of this forum.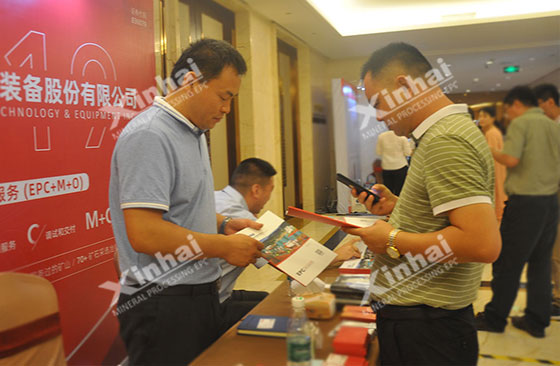 Chairman of Xinhai Mining, Mr. Yunlong Zhang was invited to attend the forum, and delivered a speech on the innovative gold ore dressing technology and equipment, then proposed the Xinhai solution. Besides, Mr. Zhang shared many years of Xinhai mining development experience and solutions against the current mining policy, environmental protecting requirements, mining cooperation prospects under the "One Belt And One Road" Initiative.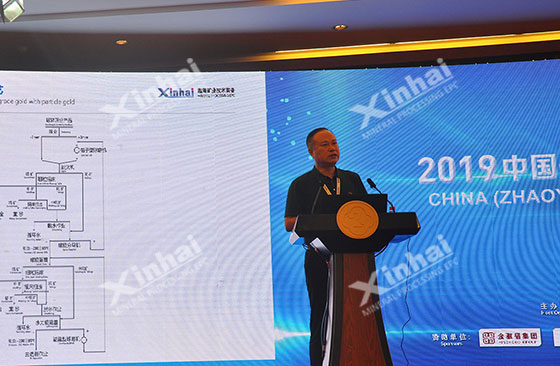 In order to provide more opportunities for communication, the organizing committee specially arranged the "golden night" reception dinner on the evening of 28th. Xinhai Mining provided the traditional program for the dinner party again, which activated the atmosphere of the scene, and pushed the activity atmosphere to the climax again.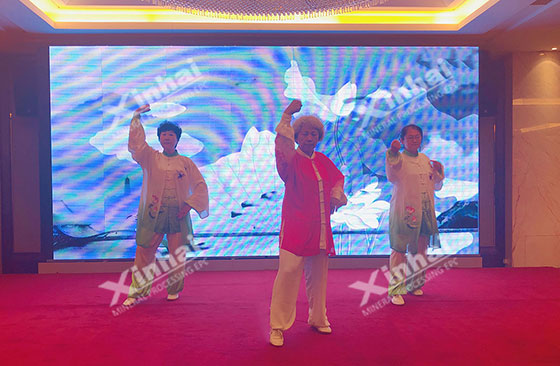 Classic mineral processing EPC+M+O projects of Xinhai Mining
So far, Xinhai Mining has successfully served over 2000 mines, completed more than 500 mineral processing EPC+M+O projects in more than 90 countries and regions around the world, involving more than 70 kinds of minerals.
In addition, Xinhai Mining has also opened overseas offices in a number of countries along the "One Belt And One Road" line and neighboring countries, the served mineral processing EPC+M+O projects covered Asia, Europe, Africa and Latin America.
1. Guinea 8000t/d gold ore processing project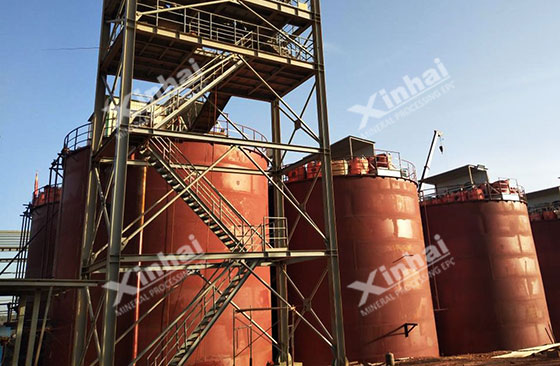 2. Pakistan 1500t/d copper ore processing project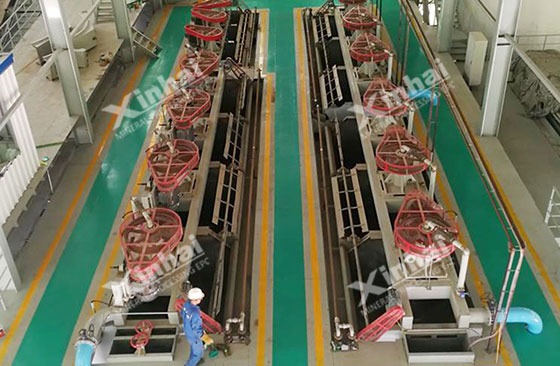 3. Mexico 1500t/d copper, lead, zinc, gold and silver polymetallic ore dressing project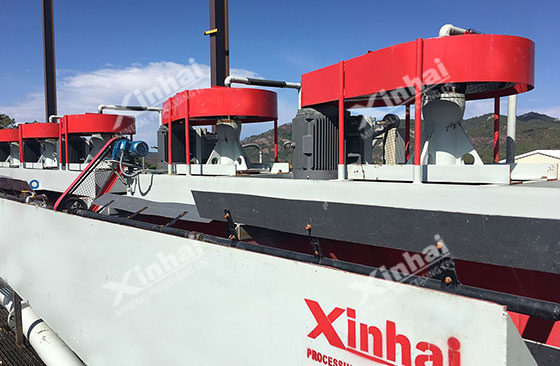 4. Tanzania 1200t/d gold ore processing project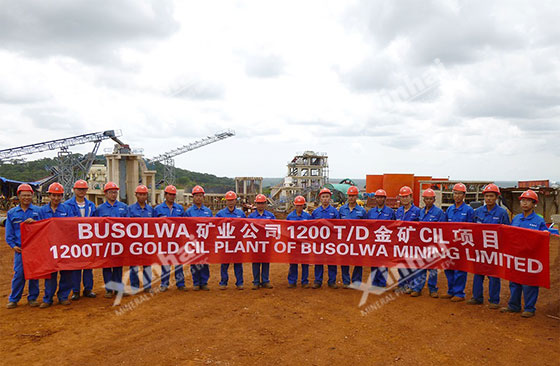 5. Mongolia 1000t/d gold ore processing project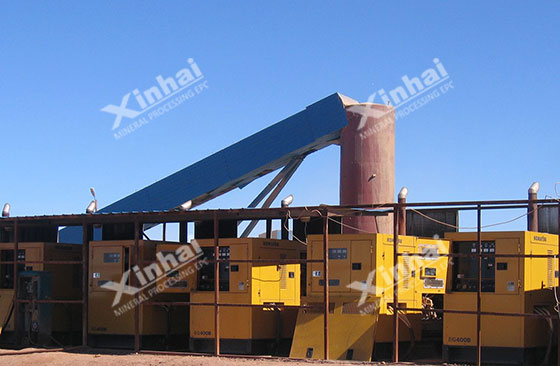 6. Vietnam 800t/d graphite ore dressing project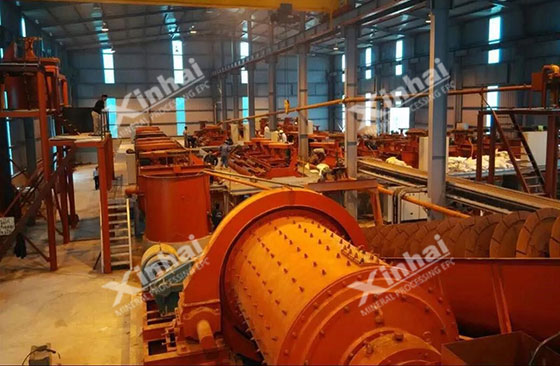 7. Uganda 720t/d phosphate ore dressing project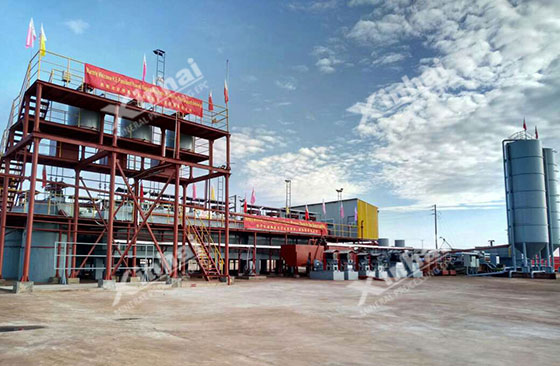 8. Zimbabwe 700t/d gold ore processing project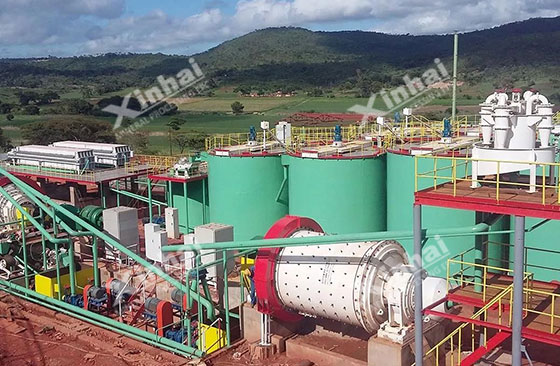 9. Malaysia 700t/d gold ore processing project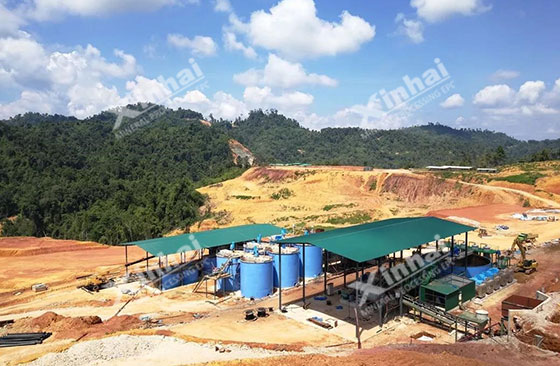 10. Morocco 500t/d silver ore dressing project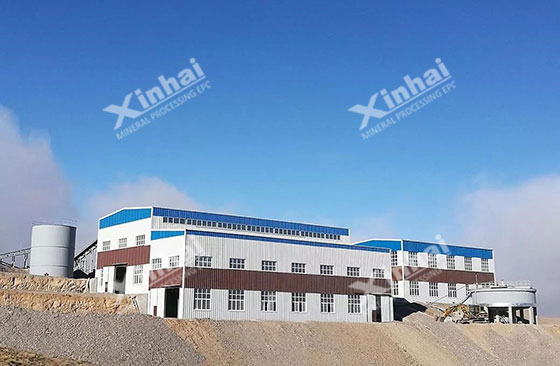 With the persistent pursuit of quality and service, Xinhai Mining has established a good brand image in the global mineral processing market. Meeting the customers' needs and answering customers' doubts are the goal of Xinhai Mining. In the future, Xinhai Mining will continue to explore new mineral processing technologies and methods, work together with peers and provide mineral processing EPC+M+O service for more mines, and help China's mining industry to enter a new journey.